Turkey offered the United States to transfer to Syria a limited contingent of special forces to support the formations of moderate opposition, reports
TASS
report of the head of the Turkish Foreign Ministry Mevlut Cavusoglu.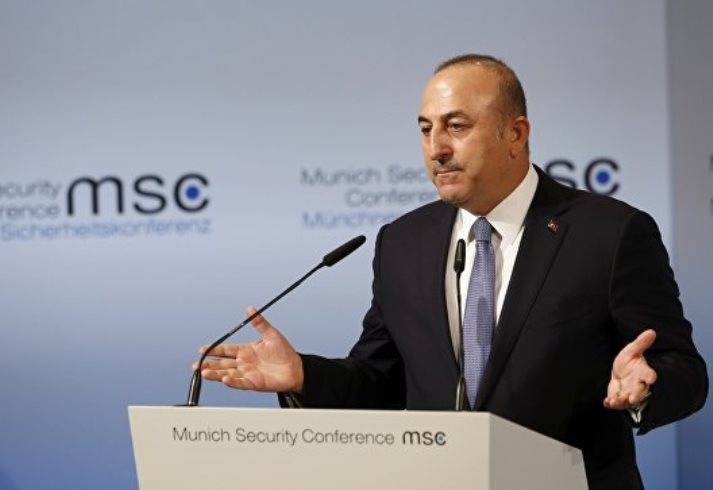 Two days ago, Chief of the US General Staff General Joseph Dunford paid a visit to Turkey. We suggested that the American side send (to Syria) a contingent of special forces to support local moderate (opposition) forces,
said the minister at the Munich Security Conference.
He pointed out that the operation "Euphrates Shield" conducted by Turkey since August 2016 "has proved its effectiveness as a concept of cooperation between local formations and special forces of Turkey, which provide Syrian forces with serious support on the ground".
El-Bab will be taken soon, and after that we can also take Rakka together. You can go to Raqqa together with our coalition allies, the United States. We opened for them our airbase Incirlik,
added Cavusoglu.
He also called for an end to double standards in the fight against terrorism, when "terrorists alone are chosen to fight others."