On Friday, the Finnish Ministry of Defense signed a contract for the purchase of 48-i SAU K9 Thunder ("Thunder") in South Korea, reports
Warspot
.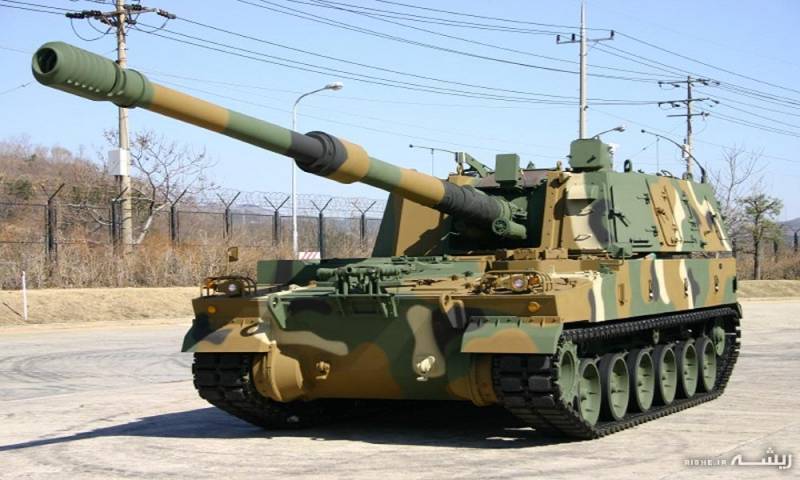 According to the Finnish military, the contract value was € 146 million. This amount, in addition to tools, included the cost of spare parts, service and crew training.
The first batch should arrive in Finland this year, the final one in 2024. self-propelled guns are scheduled to be adopted in 2 year.
K9 Thunder will have to replace in the Finnish army obsolete SAU "Gvozdika", which is planned to be written off completely before the 2030 year.
"According to the 2016 year, the 36 units 2С1 122 mm caliber carnation (Finnish designation - PsH 74) is in service with the Finnish army," the publication says.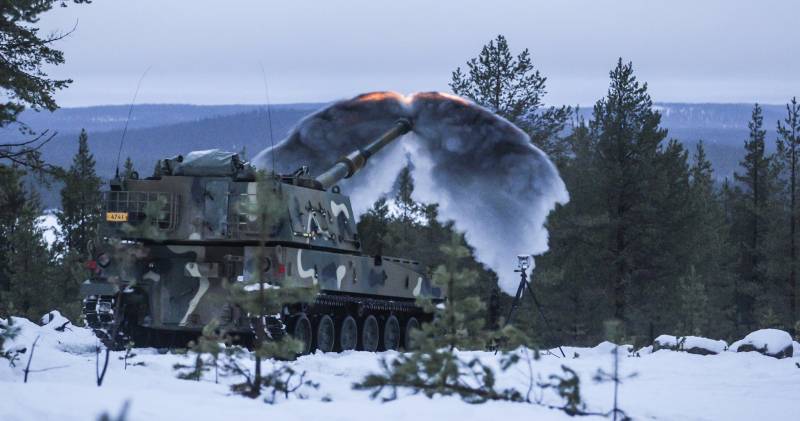 At the same time, the Finns are considering the possibility of increasing the volume of the contract, as well as purchases together with Estonia, which is also interested in buying K9.
K9 Thunder - 155-mm self-propelled artillery, the development of which began in the year 1989. After 10, the SAU began to enter the South Korean army. The gun is capable of hitting targets at a distance of more than 40 km (when using Excalibur projectiles, over 50 km).