Last year's attempted coup in Montenegro was undertaken with the direct participation of the Russian authorities, the Sunday Telegraph reported, citing a source in the British government.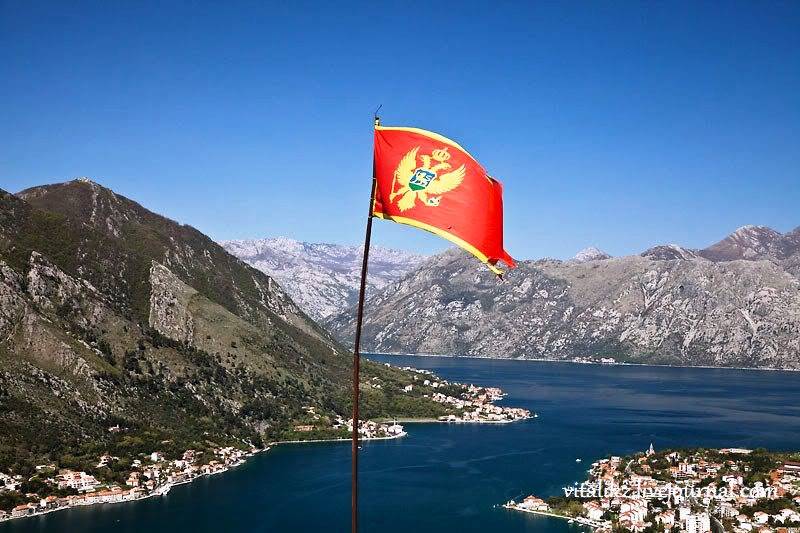 The newspaper calls the Montenegrin events "a conspiracy to undermine the activities or seize the government," which "could hardly have done without the process of obtaining appropriate approval."
According to the source, "at the disposal of the British and American intelligence services there is evidence they have obtained of Russia's involvement in the organization of the Montenegrin conspiracy, and at a high level."
Commenting at the request of the newspaper, the source, the representative of the British Foreign Ministry said that the investigation of the circumstances of the attempted coup should first of all deal with Montenegro itself. At the same time, she added that the Montenegrin special services "are suspected of directly preparing a conspiracy of Russian nationalists."
As previously written
News
, the Prosecutor's Office of Montenegro suspects a citizen of Russia, Eduard Shirokov, that he is an accomplice in the assassination attempt on the former head of the Montenegrin government, Milo Djukanovic.
"Speech about act by incitement"
, - the special prosecutor of the republic Velko Rutovich explained. About 20 defendants, mostly Serbian citizens, are still in the case. In addition, the second Russian, Vladimir Popov, is on the wanted list.
According to Rutovich, if Russia does not give out Shirokov and Popov, a trial in absentia will be held.