According to "
Interfax
", Iranian Foreign Minister Mohammad Javad Zarif believes that the transfer of US ground troops to Syria to fight the" Islamic State "(terrorist organization banned in the Russian Federation) will lead to an outbreak of extremism in the region:
I believe that the presence of foreign troops in Arab territory is a way for extremists to unite and recruit new militants from young people who are deprived of rights.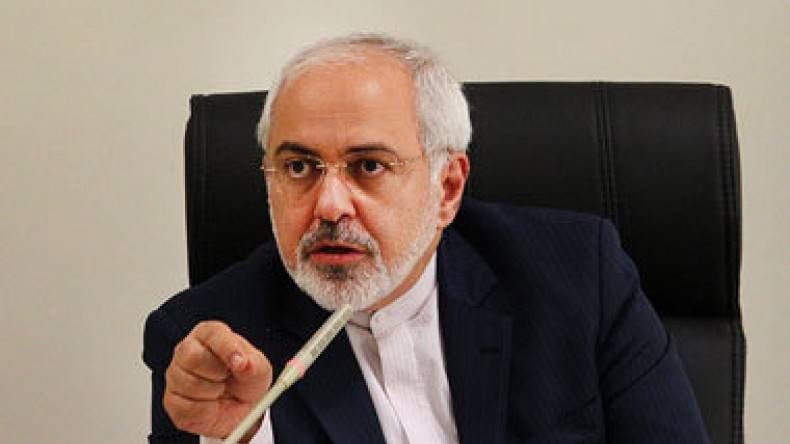 According to M.Zarif, the invasion and the subsequent occupation of Iraq by the United States led to the emergence of ISIS (banned in the Russian Federation):
The same people who armed ISIS, armed terrorist groups, those who previously armed Saddam Hussein, who created and armed Al-Qaeda (banned in the Russian Federation).
In this regard, he cautioned not to repeat
history
".
Earlier in the American media, there were unconfirmed reports that the Pentagon may recommend to the US President Donald Trump the transfer of ground forces units to Syria.