According to "
Interfax
", At a meeting of the board of the Ministry of Defense of the Russian Federation, its head Sergei Shoigu outlined development priorities in the Eastern Military District:
In the future, the district will have to continue to provide troops with new and modern weapons, military and special equipment, test the anti-aircraft and sea-based cruise missile system, improve the mobilization deployment system, and build military infrastructure facilities.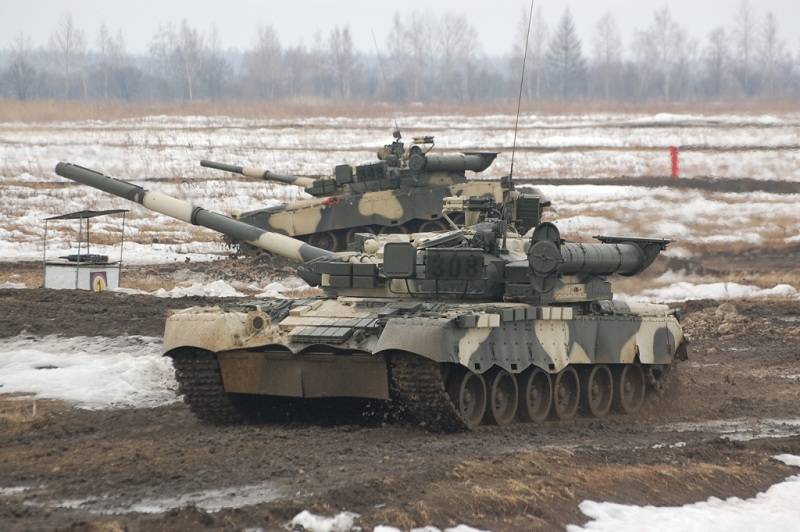 The goal of these events, in his words, is to increase the combat capabilities of the district to ensure Russia's national interests in the Asia-Pacific region.
Colonel-General Sergei Surovikin, commander of the troops of the Supreme Military District, noted in May 2016 that large-scale work was carried out within the district to develop the military infrastructure:
The Eastern outpost of Russia, in particular, Sakhalin and the Kuril Islands, provide unconditional guarantees of the security and territorial integrity of our state. Unprecedented development measures in the region are being taken to eliminate the occurrence of even the slightest threats.
military infrastructure
, the planned rearmament of formations and military units, the improvement of the social protection of all categories of military personnel and their family members.
Thus, in Vilyuchinsk in Kamchatka, a number of the most important facilities of the mooring front and coastal engineering infrastructure were commissioned to the arrival of the first Borey-class nuclear submarines.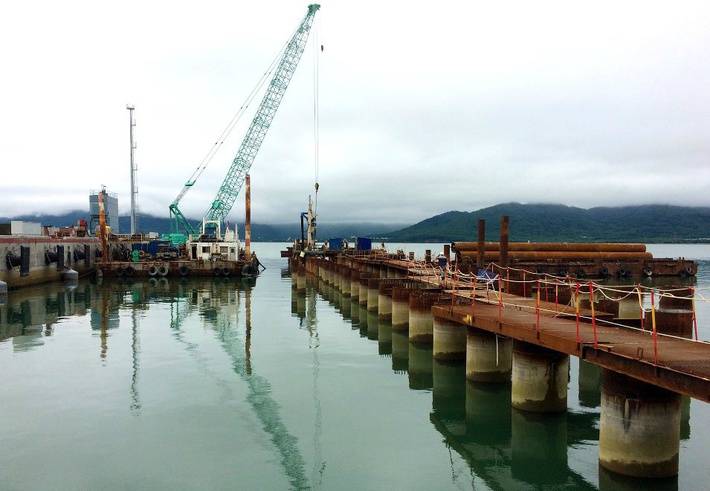 On the Kuril Islands Iturup and Kunashir a number of new military facilities are being built, as well as social infrastructure: hostels for military personnel, cultural, leisure and sports centers. The total construction area reaches 400 thousand square meters. m, it is planned to build 392 buildings and structures.
In 2016, together with the Russian Geographical Society, the military conducted an expedition to the islands of Matua and Paramushir (belong to the Kuril Islands), during which they explored the possibility of deploying troops there. The participants examined the island's runway, deployed mobile airfield complexes and equipment to ensure the movement of aircraft. In the framework of the planned strengthening of the eastern borders, the Russian military leadership intends to create a new base station for Pacific forces on the island of Matua
fleet
.