It was confirmed by the information that four Russian servicemen were injured near Novorossiysk while unloading boxes of ammunition.
Interfax
, referring to the press service of the Southern Military District, reports that the ignition of the powder charge has occurred.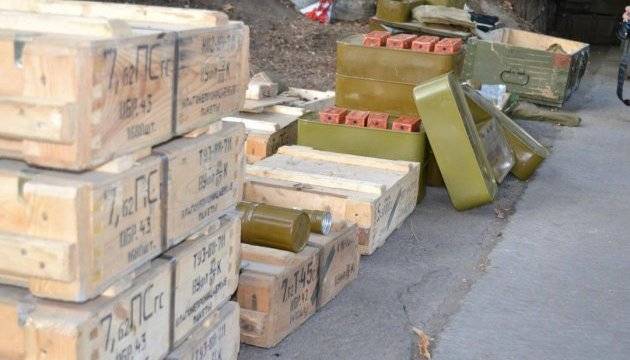 From the report:
As a result of the incident, two servicemen received light contusions, two more were injured by the expansion of the wooden closure. Currently, injured servicemen are assisted in one of the local hospitals.
LifeNews
publishes the names of the victims:
1. Garifulla J., 1996 year of birth.
2. Andrei G, born 1997
3. Vladislav I., born 1997
4. Nikolai K., born 1996
The same resource reports that two soldiers diagnosed fractures of the limbs caused by a fall as a result of mechanical and thermal effects.
The submission states that the unloading was carried out at the Tunnel station (Krasnodar region). The servicemen injured during the incident serve in one of the military unit of the city of Mozdok. They were temporarily seconded to the warehouses in the area of ​​the Natuhaevskaya stanitsa (Krasnodar Territory).