Kazakhstan information portal
Nur.kz
writes about the tragic incident during the exercises of the republican army units. The submission says that during the training sessions for military training of military personnel of the 91678 military unit there was a sudden avalanche. The press service of the main military department of Kazakhstan reports that in the area of ​​the avalanche, and this is the Koksai gorge of the Zhambyl (Dzhambul) region, search and rescue operations are underway.
The work involved representatives of the Emergency Situations Committee of the Republic of Kazakhstan, internal affairs agencies, and military personnel of army units.
Other sources reported that there is a danger of recurring avalanche, so the search and rescue operation is carried out with the observance of increased caution.
At the moment there is no data on how many soldiers were under the avalanche in the Koksai gorge.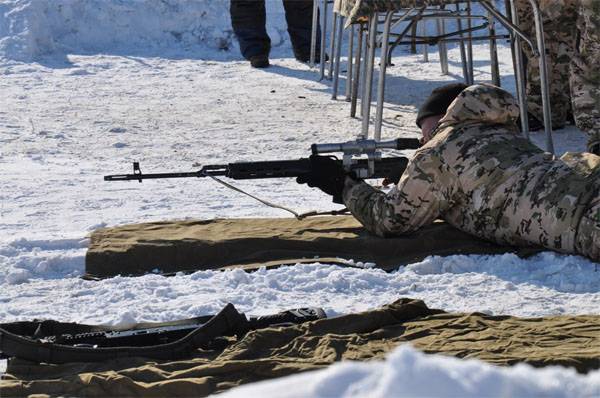 On the eve, the press service of the Ministry of Defense of the Republic of Kazakhstan reported that at one of the landfills (according to some sources, talking about the "Shygys" test site) in winter climatic conditions, an inspection was carried out of the operational capabilities of the Kazakhstani ARLAN armored car.
From the report:
As part of the test drive, servicemen marched on armored cars across rugged snowy terrain, tested the SARP combat module, which is equipped with ARLAN, and also tested the strength of the armored machine by firing Kalashnikov, Dragunov's sniper rifle and heavy caliber rifle OSV- 96.

As a result, the armored vehicle showed high throughput, maneuverability and protection, ensuring the safety of personnel.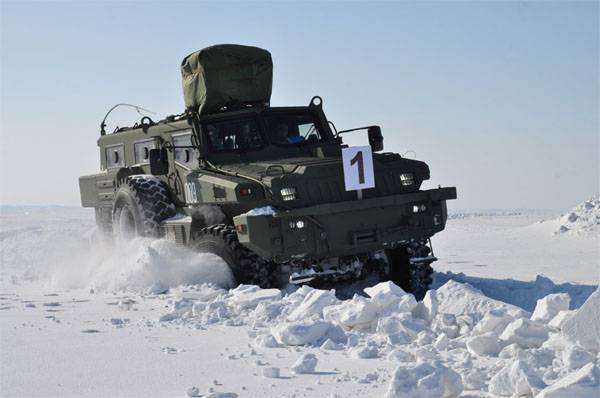 Some time after the first reports of an avalanche, data about the death of 7 troops began to arrive. At this time, it is known that 10 people were saved.