In the Donbass, violence is used by the opposing parties as torture, according to the report of the United Nations Monitoring Mission on Human Rights in Ukraine.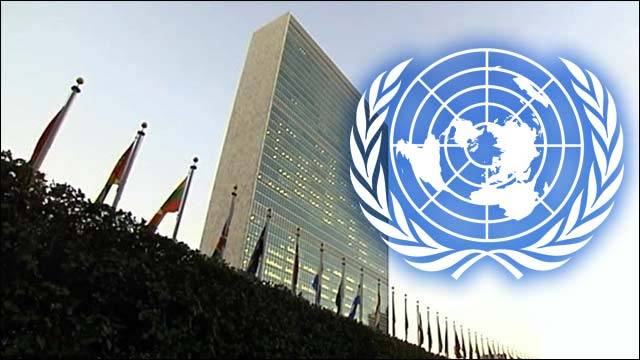 "The document covers the period from March 14 2014 to January 31 2017 and covers the whole territory of Ukraine, as well as the Russian Crimea. Particular attention is paid to the eastern regions of the country ", - comments
RIA News
.
According to the information, during the conflict both parties committed acts of sexual violence against the population. It is noted that "the majority of documented cases occurred when people were deprived of their liberty by government forces or armed groups."
According to the authors, "cruel treatment was used as a form of torture for the purpose of punishment, humiliation or a way to obtain a confession to crimes". "Threats against the relatives and children of the victims" were also used to increase pressure.
The report provides testimony from people who were forced to give false evidence.
"The numerous checkpoints and the presence of Ukrainian military and armed groups in populated areas increases the risk of sexual violence against civilians, especially women",
- underline the authors. At the same time, they point to the lack of specialists for the provision of psychological assistance and support to victims, especially in the Donetsk and Lugansk regions.
It is also noted that "the Ukrainian justice system lacks laws, functional capabilities and experience in order to effectively investigate reports of sexual violence, which leads to impunity for criminals."
Experts emphasize that "based on documented cases, there is no reason to believe that sexual violence was used for strategic or tactical purposes."
At the same time, many of the documented cases can amount to torture or cruel, inhuman, and degrading treatment. Some of the documented cases could amount to war crimes,
the report says.
At the end of the document, the mission gives 29 specific recommendations to the Kiev authorities, the armed forces (militias), Russia, and "the international community and donors who determine the steps needed to prevent sexual violence, improve response and guarantee justice for the victims."