The SBU opened criminal proceedings against a citizen of the Russian Federation, writer Yevgeny (Zakhar) Prilepin, suspecting him of terrorist activities, reports
RIA News
report of the press secretary of the security department Elena Gitlyanskaya.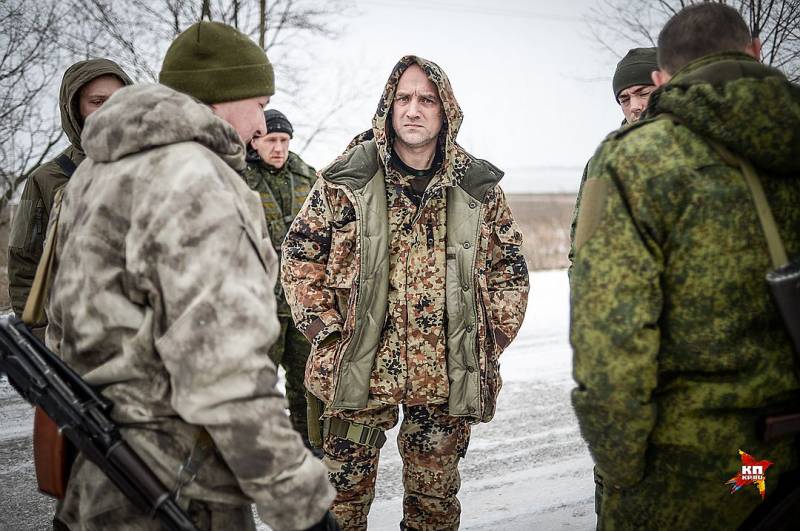 According to her, "the pre-trial investigation is conducted under the articles" participation in the activities of a terrorist organization "and" financing of terrorism ".
Prilepin himself took this message with humor, saying that he was not worried about this, and was preparing a letter to the Ukrainian president.
I'm writing a letter Poroshenko: "Forgive me, Petya." I will personally come and explain everything
he said.
Recall, Prilepin took the post of deputy commander of one of the battalions of the DPR army. The head of the republic Zakharchenko awarded him the rank of major and personally handed the shoulder straps.
The writer explained that he became Deputy Battalion Commander 5 months ago, simply did not advertise this fact "for reasons of principle".
Earlier Prilepin served in the riot police. He was a squad leader, took part in the hostilities in Chechnya (1996 and 1999). He has published his works since 2003.