As the
RIA News
The Pentagon continues to carry out instructions from US President Donald Trump and is seeking opportunities to force the fight against ISIL (a terrorist organization banned in the Russian Federation). At this stage of decision making, sending additional troops to Syria is not envisaged.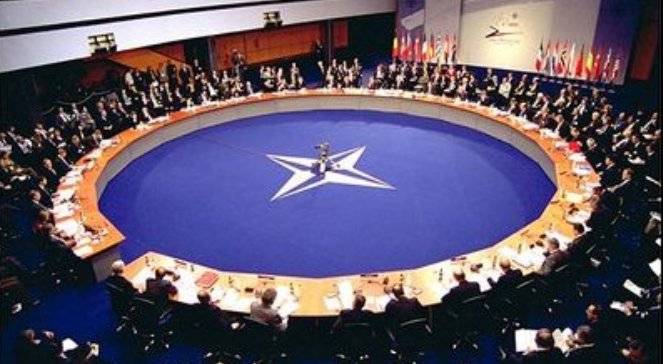 We are in the process of 30-day study of the strategy for the destruction of the IG, as instructed by the president, as part of this we are considering a number of measures to accelerate the campaign, but so far no decision has been made.
- explained the representative of the Ministry of Defense.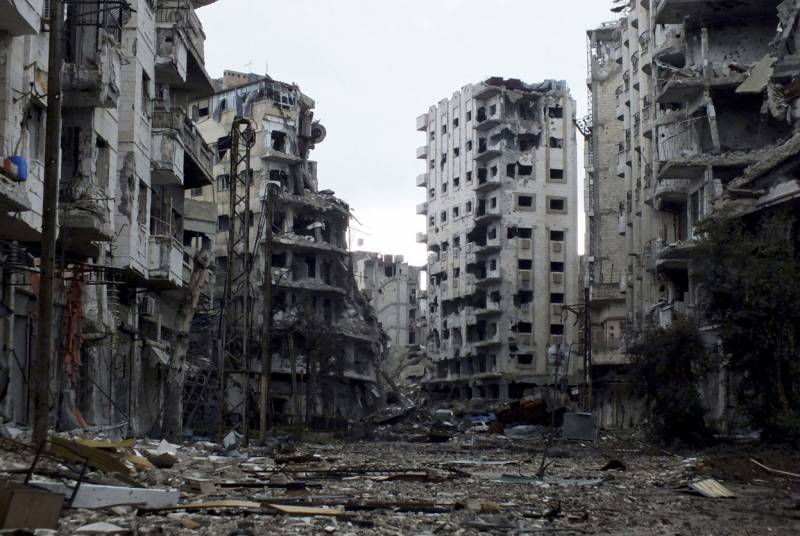 At the end of January, D. Trump instructed Secretary of Defense James Mattis to develop a plan to combat ISIS during 30 days, including taking into account the search for new allies for a coalition led by the United States: the plan should include "identifying new coalition partners in the fight against IS and policies to support coalition partners in fighting the IS and its supporters. "
Earlier there was information that the Pentagon, as a way out of the current situation, may offer to send regular US military units to Syria to fight ISIS militants.