The Ukrainian Defense Ministry reports that Viktor Muzhenko, the head of the General Staff of the Ukrainian Armed Forces, met with a group of American generals who arrived in Ukraine. The main question that interested the American delegation was the state of affairs in the Donbas. According to the press service of the Supreme Court of Ukraine, "American generals were informed about the development of the situation in the east of Ukraine."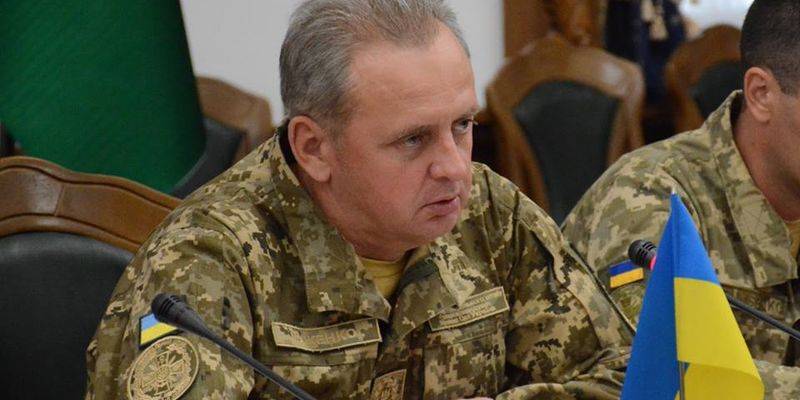 The delegation, consisting of 16 representatives of the officer corps and the generals of the US Army, was headed by Philip Breedlove, the former commander-in-chief of American forces in Europe.
Muzhenko, as reported by representatives of the press service, thanked the American partners for the military-technical support provided. From the statement of the Chief of the General Staff of the Armed Forces of Ukraine (quotation
"Telegraph"
):
American equipment and equipment for defense saves the lives of our military on the line of collision. American instructors give our soldiers and officers the main thing - their experience and advanced approaches in modern military construction. In these difficult times for Ukraine, we are sincerely grateful to the people of the United States, the government and the US armed forces for their support, which will forever enter into
history
relationship of our countries.
Representatives of the US delegation are mostly newly appointed US military officials who are undergoing additional training as part of the special Capston program conducted by the National University of Defense. The program aims to familiarize with the principles of interaction within the framework of partner complexes.