According to the information
Russian newspaper
", Deputy Director of the Federal Service for Military-Technical Cooperation, Vladimir Drozhzhov, reported that Russia and India had agreed and initialed a draft contract for the joint development of a fifth-generation fighter, called Fifth Generation Fighter Aircraft (FGFA).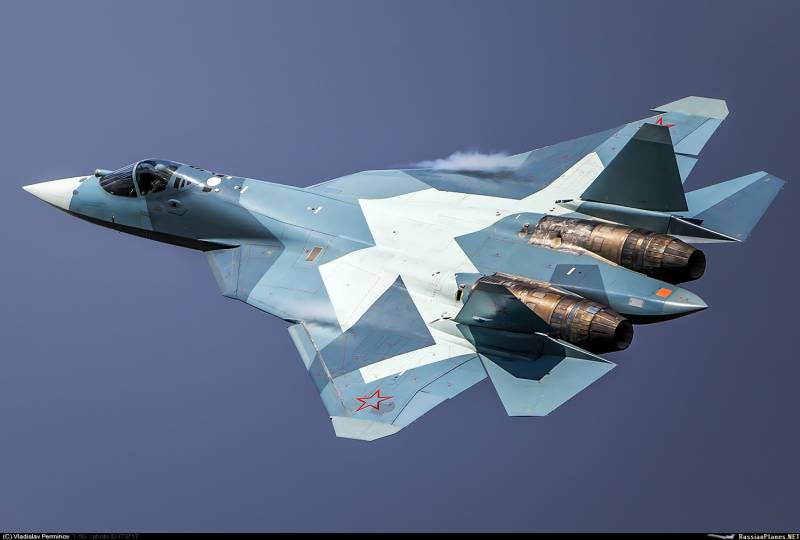 The document regulates the overall development work on the creation of a promising multi-functional fighter. Subsequent negotiations should determine the size of the investment of each party in the implementation of the project. Earlier, the newspaper The Economic Times reported that designated countries will send 4 billion to develop a prototype; development work will last six years. According to the publication, the total cost of production of 127 fighters will be 25 billion.
According to V. Drozhzhova, Russia is ready to sign a contract, but the Indian side has not yet made a final decision.
We are waiting for the decision of our partners.
- he stressed.
FGFA is an export version of the fifth generation Russian fighter
PAK FA
, known as the T-50, developed by the Sukhoi Design Bureau. Currently, the main ongoing work aimed at creating a new engine for the fighter. Currently, the first stage engine is installed on the T-50 - 117C.