As the
TASS
, The International Institute for Strategic Studies (IISS) has published its annual report.
2017 military balance
"(" The Military Balance 2017 "). According to its provisions, the defense industry of Russia is once again recognized as a modern and successful sector of the economy:
After nearly two decades of scant funding, the defense industry in Russia has once again become a modern and successful sector of the economy. During the 2014-2015. military production grew by an average of 20%, but shipbuilding is still lagging behind.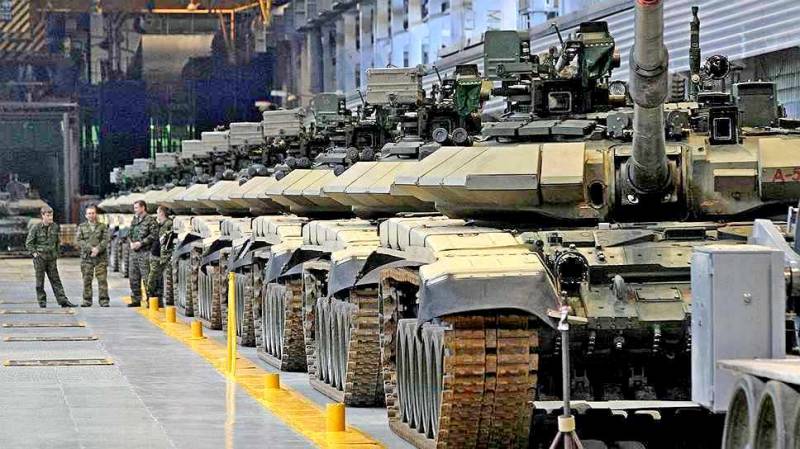 The consequence of the development of the defense industry was the growth of the export potential of the country:
Moscow hopes to increase export sales (weapons) after, apparently, the successful use of Russian military equipment in Syria. Now there is a willingness to export the latest types of weapons, such as the C-400 anti-aircraft missile system and the Su-35 fighter, which will be sold to China.
- say analysts.
As noted in the report, the increase in the prestige of military service, including, inter alia, improved funding and wage growth, has led to a decrease in the average age (personnel). In 2009, only 20% of military personnel were younger than 35 years. By the end of 2015, this figure was 30%.