The Kalashnikov Concern (part of Rostec) sent the first batch of Saiga - 12С semi-automatic smoothbore guns to Indonesia.
Weapon
it is intended for the divisions leading fight against drug trafficking, reports
press office
company.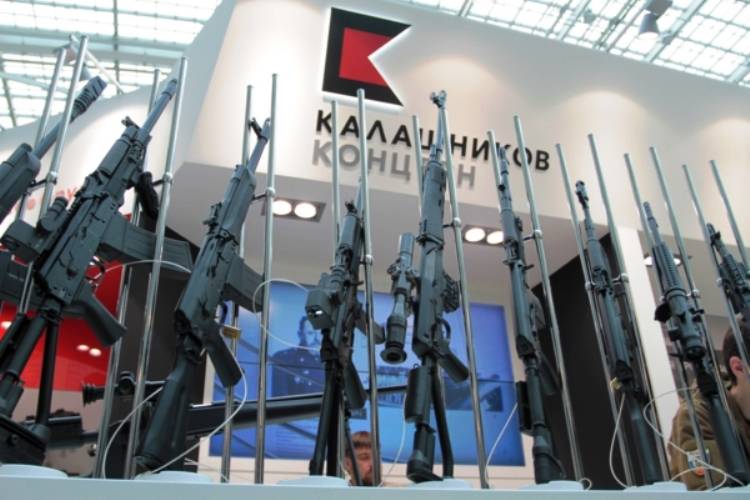 "This delivery is strategically important for expanding the sale of civilian products for export, as well as for strengthening cooperation abroad," the release said.
In addition, representatives of the group conducted training and demonstration shooting for employees of the Indonesian department.
It is reported that the "gun" Saiga - 12 "is equipped with a folding frame butt with a rubber shock-absorbing butt pad, which allows you to effectively control the powerful impact of the 12-caliber, the flap of the receiver has an integrated Picatinny-type bar for easy installation of various sighting devices, primarily collimator sights.
The weapon is equipped with adjustable open sights as a Kalashnikov assault rifle. "Additional Picatinny-type slats at the bottom of the plastic forend and under the gas block on the barrel allow installation of various accessories, such as a front handle or a barrel-mounted flashlight," the report says.
It is also noted that to speed up reloading the gun has an increased magazine receiver.