US Department of Defense Launches Modernization Program
tank
M1A2 Abrams up to SEP V4, reports
Warspot
resource message armyrecognition.com.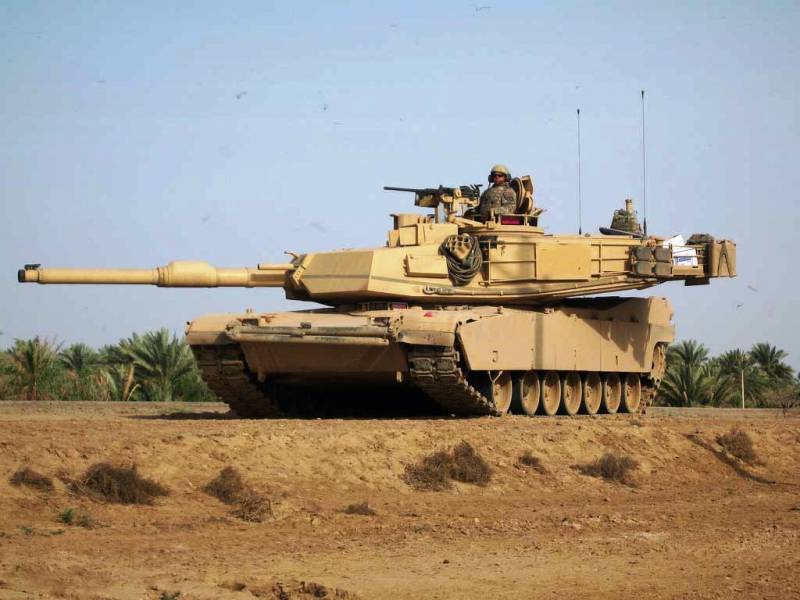 As stated in the Pentagon, by the year 2021, the machine will reach a new technological level. "The new modification of the Abrams will be" more deadly, easy, fast and protected. At the same time, the focus will be on electronics, "the article says.
In the tank will be replaced all the instruments and sensors. This "will allow to expand the internal space and make the working conditions of the crew more comfortable," the resource notes.
The updated car will receive a circular video surveillance system equipped with all-weather color cameras. The commander and gunner "will be able to detect and identify targets at a much greater distance thanks to the new FLIR sensors and a more powerful laser range finder that can operate in any weather and light level," the newspaper writes.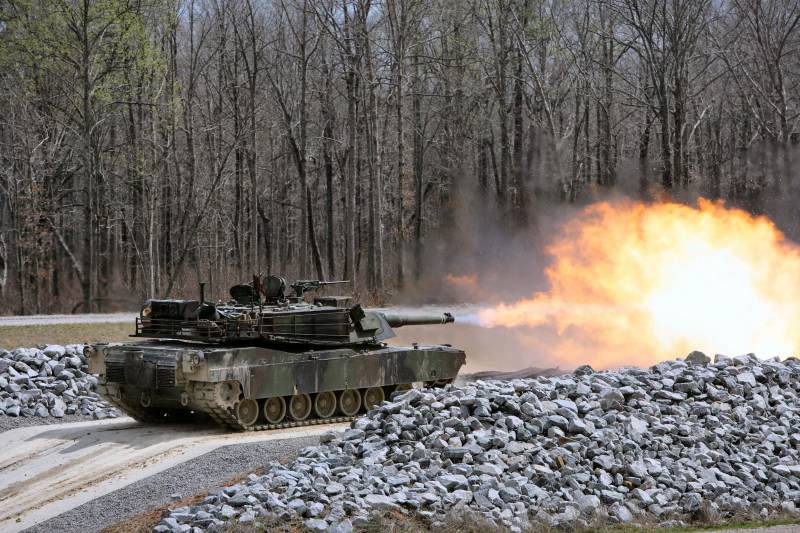 The survival rate of the tank will increase due to new systems for detecting laser radiation and lightweight, but more durable armor. Also on the tank is planned to install the Israeli system of protection Trophy.
The gun will remain the same - the M120 256-mm smoothbore gun. His destructive power will be increased by new ammunition.
The system of electric power supply will also undergo changes: "in addition to the engine, electricity will be able to produce a separate power unit, which will keep the tank in alert when the engine is turned off," the publication says.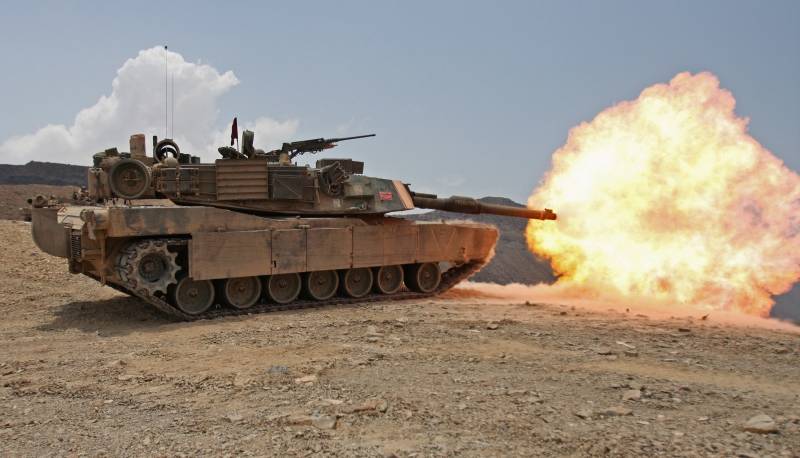 Recall about the modernization program being developed became known in 2016 year. The Pentagon said at the time that the Abrams would remain the main battle tank until at least 2035.