Pakistan faced another terrorist attack. This time, the terrorists elected the purpose of the Punjab State Legislature in the city of Lahore. Attention is drawn to the fact that at the time of the terrorist attack a large-scale protest action took place on the square in front of the building. The protesters disagreed with the legislative changes in the field of control over the circulation of drugs. The main part of the rally - employees of medical institutions and pharmacies. There were a lot of police in the square.
At the moment, it is reported that at least 15 people died in the explosion. The number of victims has passed for 70 people.
Local media reported that the territory of Charring Cross Square, where the explosion was raging, was cordoned off. On the frames of local TV you can see a terrible picture - fragments of bodies and real rivers of blood.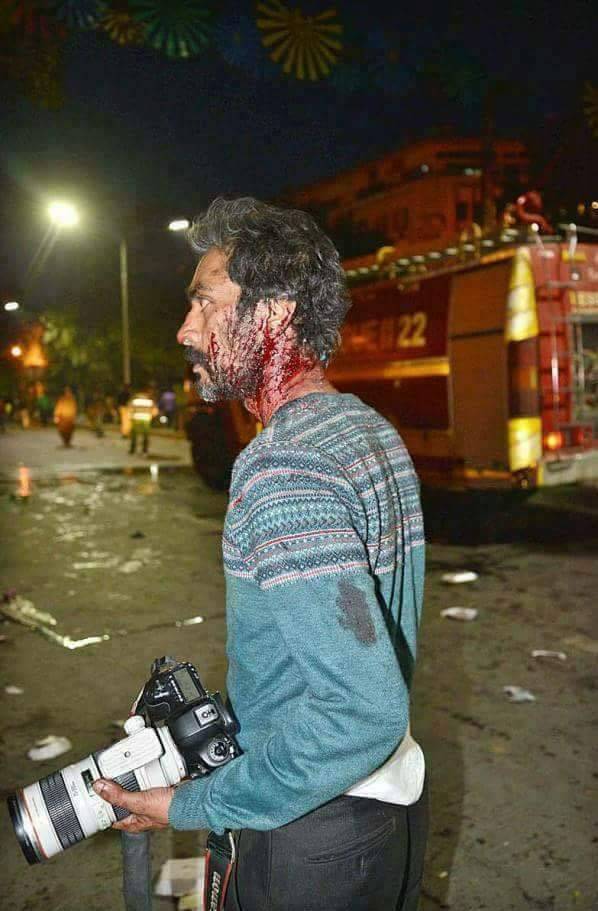 Responsibility for the explosion was assumed by the terrorist group "Jamaat ur-Ahrar", which is associated with the Taliban (* banned in the Russian Federation). Among the dead were many representatives of the Lahore Police Command and leading medical centers in the city.
Pakistani authorities have announced that security measures have been increased in Lahore and other cities.
It should be recalled that Pakistan in its time and became the state in which, together with the Western intelligence services, the top Taliban was formed (originally under a different name), including to counter Soviet forces in Afghanistan.