The head of the Republic of Ingushetia, Yunus-Bek Yevkurov, reported that a battalion of the Ingush military police was sent to Syria. According to Yevkurov, the military police, composed of the security forces of Ingushetia, will carry out the tasks of protecting the rule of law and monitoring the observance of the truce regime in those Syrian regions that have joined this regime.
RIA News
cites Yevkurov's statement:
We went to Syria a battalion of military police from among the inhabitants of the republic to work in those localities, cities where the parties are divorced, peace agreements are signed. I am confident that our children will adequately fulfill the tasks assigned by the Supreme Commander-in-Chief Minister of Defense.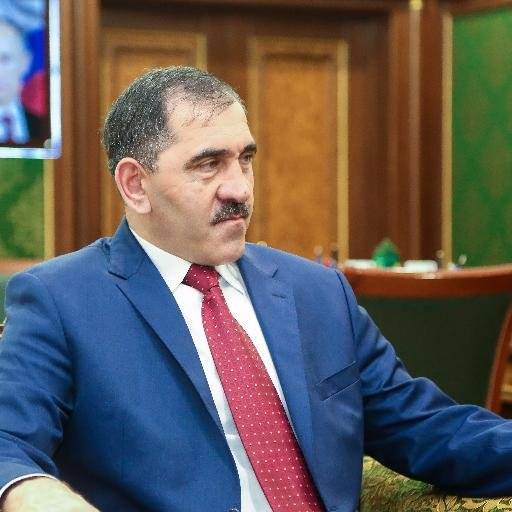 According to the head of Ingushetia, the Ingush military police will be involved in ensuring the security of the Russian
aviation
groups at the Khmeimim airport, as well as the safety of the staff of the Coordination Center for the Reconciliation of the Parties.
Earlier, military police units from the Chechen Republic were sent to Syria. In both cases, the heads of the republics instructed the servicemen before sending to the SAR.
The administration of Ingushetia reports that the residents of the region are sending humanitarian aid to the Syrians.