The Ukrainian Cabinet has distributed 6,5 billion hryvnia, provided in the budget for the program of development of weapons and equipment of the armed forces of Ukraine in 2017, reports
Defence.ru with
referring to RIA "
News
Ukraine".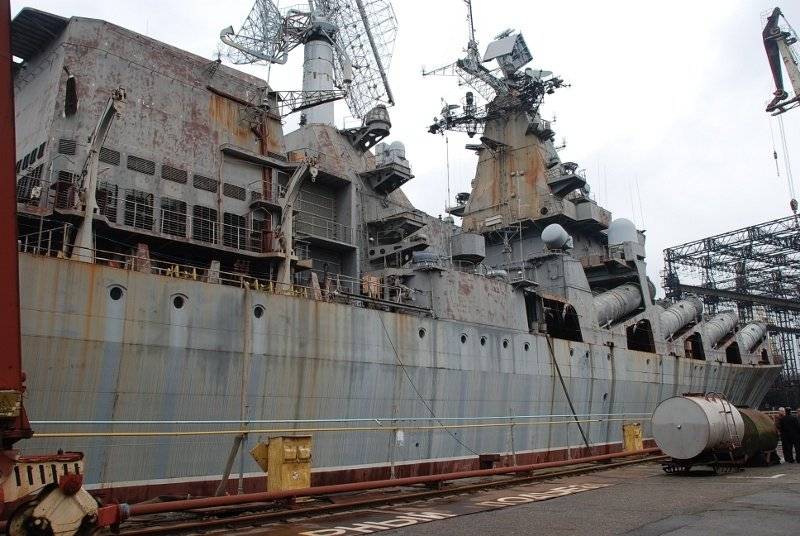 In particular, "for the purchase and modernization of weapons and military equipment allocated 5,6 billion hryvnia, for research and development work - 520,5 million hryvnia, to create a unified automated control system of the Armed forces - 242,2 million hryvnia, for the repair and modernization of the frigate "Getman Sagaidachny" - 91 million hryvnia, "the publication said.
Repair of the flagship of the Ukrainian Navy and several other ships will take the Kiev shipbuilding plant "Leninskaya forge", owned by Petro Poroshenko. Work will be performed in Chernomorsk.
Earlier it was reported that the 100-mm gun installation "Hetman Sagaidachnogo." As the sailors noted, "there are interruptions in shooting."
In the meantime, photos about the "everyday life" of the Ukrainian flagship appeared on the Internet.
Help resource: "" Hetman Sagaydachny "was laid in the 1990 year in Kerch as a patrol ship of the project 11351" Nerey. " In June, 1992, in an unfinished state, passed to the Ukrainian Navy. The 2 of April of 1993 of the year was put into operation, and on July 4 raised the naval flag of Ukraine. "