The Polish Defense Ministry ordered the modernization of self-propelled anti-aircraft installations ZSU-23 – 4 "Shilka" to the new version ZSU-23 – 4MP Biała, by the year 2020 the entire fleet of these vehicles should be upgraded, reports
Warspot
with reference to the portal defence24.pl.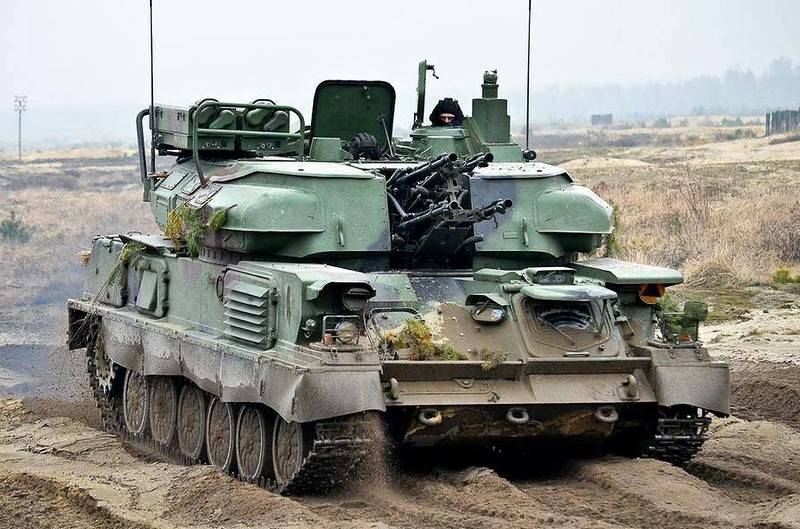 During the period from 2010 to 2012, the Polish military department has already upgraded some of its installations to the Biała version. According to unofficial data, 9 advanced Shiloks are part of the 10th Armored Brigade. They "serve to cover armored vehicles from low-flying
aviation
and missiles, and can also shoot down shells during artillery and mortar attacks, "the material says.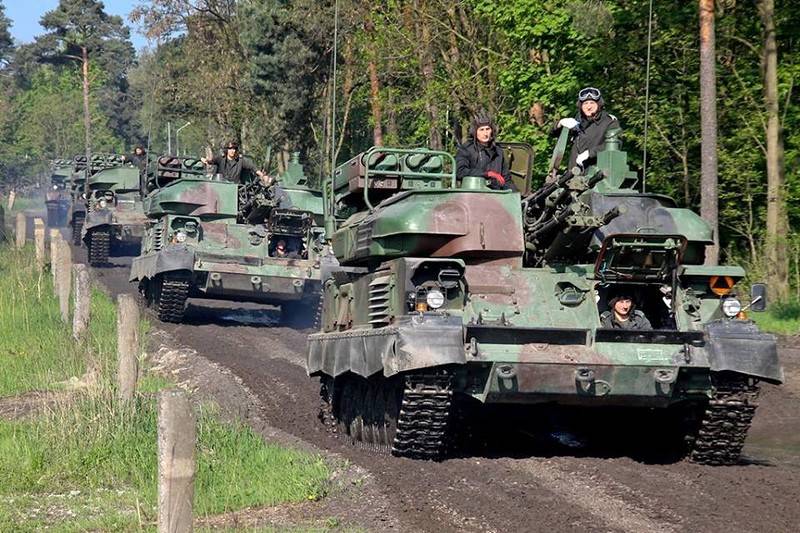 The first prototype of the upgraded installation was shown in 2000 year. In 2005-m it was adopted. However, modernization work began only after 5 years. Modernization entrusted to the Center for Studies in Tarnów. The new version of the Soviet "Shilka" was named Biała, in honor of the Polish River ("White").
According to the resource, the updated machines received a "digital optical-electronic fire control system with a system of automated target tracking in both day and night conditions, as well as Grom anti-aircraft missiles." The radar from the installation was dismantled - instead of it, the target is determined by the optical system. In addition, ZSU equipped with a night vision system. The crew was reduced to 3-x people.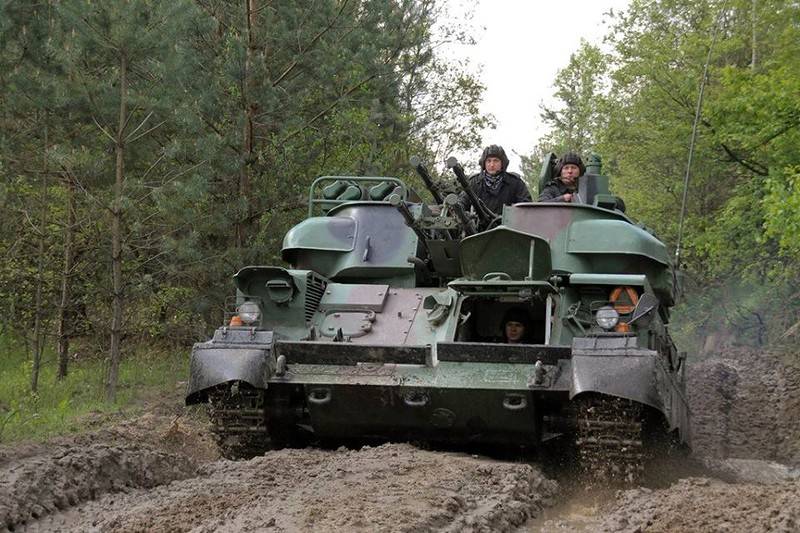 "New equipment and partial replacement of ammunition (new sub-caliber shells were added) made it possible to increase the effective target destruction range to 3,5 km. Grom missiles can destroy enemy aircraft at a distance of 5,5 km ",
- noted in the article.
In 1990, Polish designers developed the Loara ZSU equipped with two 35 mm caliber guns. She was supposed to replace Shilka, but the matter did not go further than the pre-production batch. Installation into service was not adopted, and all work on the project were minimized.
Anti-aircraft self-propelled installation Loara