Regular machine for equipping the soldier of the future "Warrior" will be selected at the end of this year, reports
RIA News
message of the general director of the enterprise-developer of equipment - TsNIITOCHMASH Dmitry Semizorov.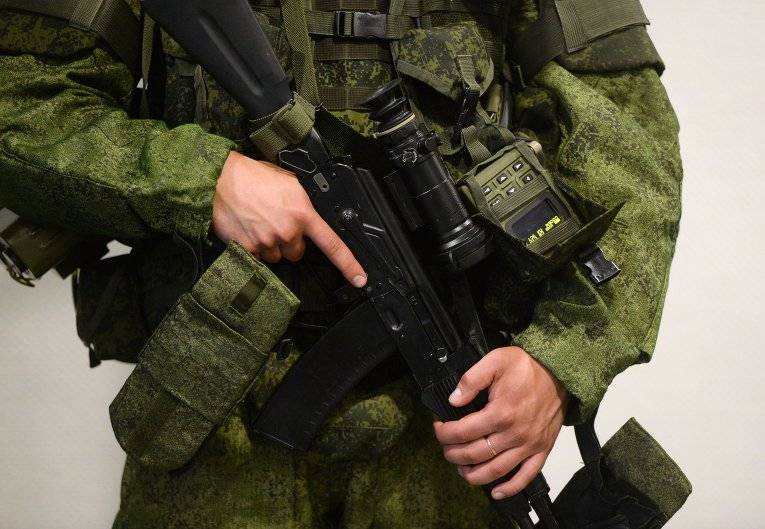 Earlier, the general director of Kalashnikov, Alexei Krivoruchko, told reporters that the automaton for the Ratnik should be determined in the autumn of 2016.
Experimental military operation of AK-12, AK 103-3 (developed by the Kalashnikov concern), A 545, and 762 (developed by the Degtyarev plant) continues. Decision making is expected at the end of 2017,
said Semizorov.
As Deputy Defense Minister Yury Borisov has reported, the machine gun will be selected based on the results of trial operation, which takes place in all 4-s military districts of Russia.
The agency recalls that the equipment of the second generation "Warrior" combines modern infantry
weapon
and about 10-ti of various subsystems, including protection kits, communications intelligence. By the 2020 year, it is planned to provide such equipment for almost all military personnel of the Land Forces.