Pilots of one of the air defense regiments of the Western Military District completed retraining for Su-34 fighter-bombers, whose link will join the compound by the end of 2017, reports
press office
Western Military District.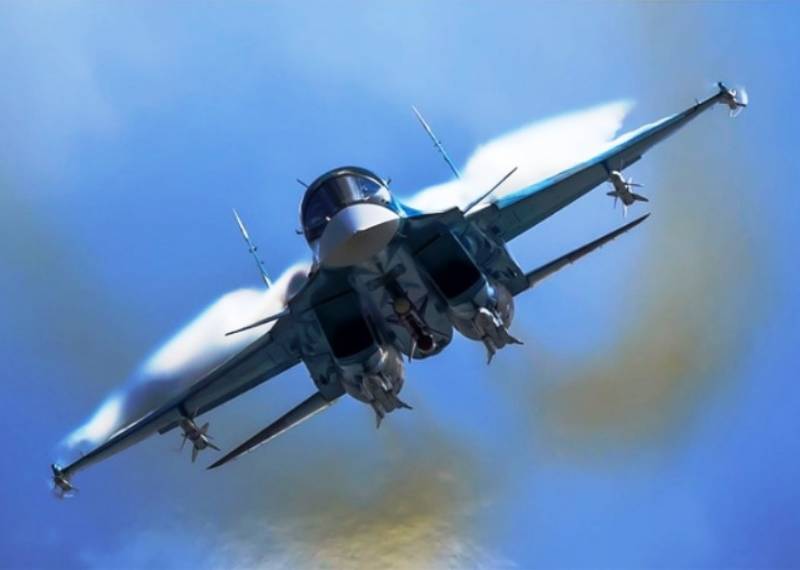 It is reported that "retraining took place in the Lipetsk center of combat use and retraining of flight personnel."
During the training, the pilots studied the tactical and technical characteristics of the aircraft, its technological base and piloting features. After theoretical lessons, the crews took a specialized course on ground-based simulators, then performed flights on the Su-34 in a circle, along the route and into the zone,
says release.
Help of the press service: "The Su-34 multi-purpose fighter-bomber, in terms of combat capabilities, belongs to the generation of the 4 + aircraft. Among the features of the aircraft - increased flight range to 4 thousand km, maximum speed - up to 1900 km / h, as well as the latest weapon control system. "