Turkish media published materials claiming that as a result of air strikes inflicted by Russian VKS aircraft on positions of ISIL militants (prohibited by the Russian Federation), three Turkish soldiers were killed and 11 were injured. At the same time, the reports say that the strike was unintentional, and the Turkish military allegedly became its victims due to the fact that their positions were too close to the positions of the terrorists at the time of the hostilities.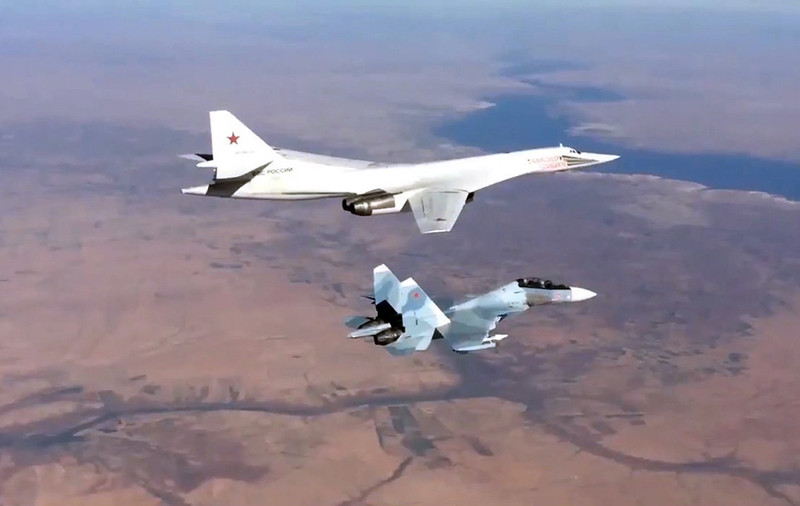 At the same time, the Turkish media (in particular, the news agency
Anadolu
) write on a topic that would seem to have been exhausted long ago, since it was originally based on a lot of fakes. The point is that the servicemen of the Syrian government army allegedly "used chemical weapons against the Syrian opposition
weapon
". Naturally, no evidence has been provided, except for cadres from representatives of the "opposition" itself, claiming the use of prohibited weapons.
The Turkish media publish all these statements against the background of materials on the American television channel FOXNews, where it was announced on the air that Russia allegedly attacked Idlib with the Tochka-U and Iskander missiles. The official representative of the Ministry of Defense of Russia, Major General Igor Konashenkov, denied information.
At the same time, the Defense Ministry of the Russian Federation confirmed the fact of an unintended air strike and the death of the Turkish military. Vladimir Putin expressed his condolences to Erdogan in connection with the death of soldiers of the Turkish Armed Forces.
We are waiting for statements from Ankara. Does Erdogan impose sanctions and ban entry for Russian tourists? ..