Recently, the Minister of Defense of Germany Ursula von der Leyen held a meeting on the place of sexual minorities in the armed forces. It is noteworthy that the meeting was held under the sign of the cross of the Bundeswehr, painted in bright colors, reports
Defence.ru
.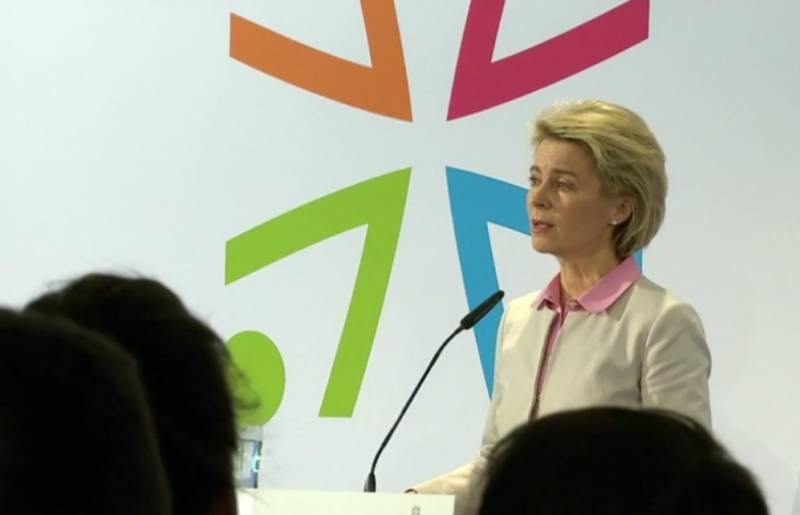 Whether the multi-colored cross will replace (in all senses) a black and white "severe" emblem of the German troops, time will tell.
In her speech, the minister, in particular, noted that "the Bundeswehr is trying to be an exemplary employer", therefore, it will accept "representatives of gay, lesbian, transsexual" gay people ... "Because" the army is strong in its diversity of characters and talents ".
The resource recalls that
история
The German Cross is rooted in the 1813 year: "The Order of this form was designed by the Prussian King Friedrich Wilhelm III and the German artist Karl Friedrich Schinkel based on the cross of the Teutonic Order."
The Order was established with each new military campaign in Germany. With the start of World War II, Adolf Hitler made the Iron Cross the most recognizable reich award. Later, the modified "iron cross" became the official emblem of the Bundeswehr.