Washington does not intend to lift the anti-Russian sanctions imposed in connection with the annexation of the Crimea, reports
RIA News
statement by White House spokesman Shaun Spicer.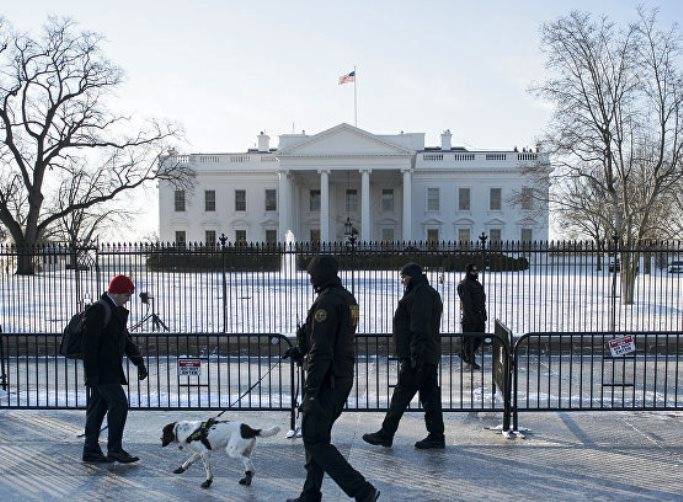 With regard to sanctions, we are dealing with two packages. One has to do with the Crimea. I think that the permanent representative (the United States at the UN Nikki) Haley very clearly expressed this at the UN, that until Russia leaves the Crimea, these sanctions are not discussed,
- Spyser told reporters.
He also declined to comment on the bill submitted to Congress, which proposes to prohibit the lifting of any sanctions without the consent of Parliament.
Earlier, a group of senators submitted a bill to parliamentarians that gives Congress the right to impose a veto on the decisions of the US president regarding the lifting of anti-Russian sanctions.
According to the provisions of the bill, the White House must first explain the reason for lifting restrictions from Russia, then the 120-day period comes into effect, during which the congressmen can vote against the measures announced by the administration.