Information Agency
TASS
with reference to American sources, writes that Russia and the post-Soviet space will soon experience a new wave of Western (American) propaganda, for which billions of dollars from the US budget are allocated by congressmen. We are talking about the beginning of round-the-clock webcasting in the Russian Federation and other countries of the post-Soviet space. The new network project will be implemented through the activities of the US Broadcasting Board of Governors with an annual budget of more than a billion dollars.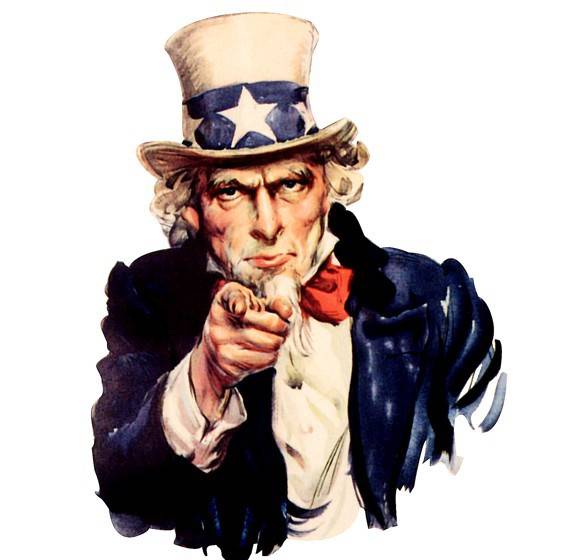 To create content, such leading figures of Russophobia, anti-Soviet and anti-Russian propaganda as Radio Liberty and Voice of America, who made a considerable contribution to the cause of information stuffing during the existence of the Soviet Union and in subsequent years, are attracted.
The project was named "Present". Its main offices will be located in Prague and Washington. Daisy Sindelar was appointed the head of the propaganda project, who reported that the project formally began its work last fall "in test mode". The budget of the "Present Time", supervised by the US government and intelligence agencies, is currently 22 million dollars. These are just official numbers. Recall that in general, the anti-Russian campaign in the media, including the Internet, the US Congress laid the cost of more than 3 billion dollars over the next few years.
In fact, the US Congress does not even hide the fact that they are going to create another "fake TV" (Trump's expression) that will spread lies and "data" about Russia that were sucked from the finger in the period preceding the presidential elections in the Russian Federation. And if so, then in the near future we should expect new plots that Putin has "a billion trillion dollars" in his pocket and a stash and a hundred villas in Spain and on Mars ...