The European Union condemned the adoption by the Israeli 6 of February of the "Law on Settlement", reports
Interfax
Statement by Federica Mogherini, head of European diplomacy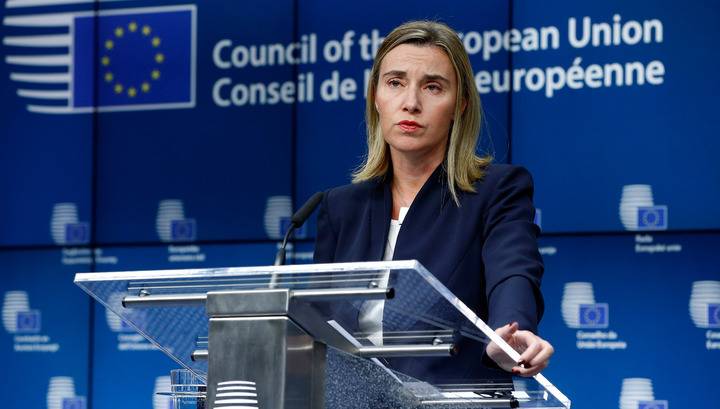 This law crosses a new and dangerous threshold, legitimizing, in accordance with Israeli law, the seizure of Palestinian property rights and, in effect, allowing confiscation of private Palestinian land in the occupied territory,
said in a statement by the EU representative.
According to Mogherini, "this law allows the" legalization "of numerous settlements and outposts that were previously considered illegal even under Israeli law and which are illegal under international law."
She stated that the Israeli parliament "went beyond its jurisdiction" in addressing this issue.
Being implemented, the law "will interfere with the plans for the coexistence of two states and will consolidate inequality, eternal occupation and conflict," the diplomat added.
She recalled that
"In accordance with the recently adopted UN Security Council resolution 2334, Israeli settlements in the occupied Palestinian territory are illegal in accordance with international law".
"As indicated in the recommendations of the report of the Middle East Quartet, such settlements are an obstacle to peace and threaten the viability of the two states," the statement said.
In connection with the above, the EU called on the Israeli leadership to refrain from the application of this law and to avoid measures to further increase tension and create a threat to the prospect of a peaceful resolution of the conflict. "