Canada has begun the procurement process for Iraqi Kurds
weapons
, transmits
RIA News
message of the military department of the country.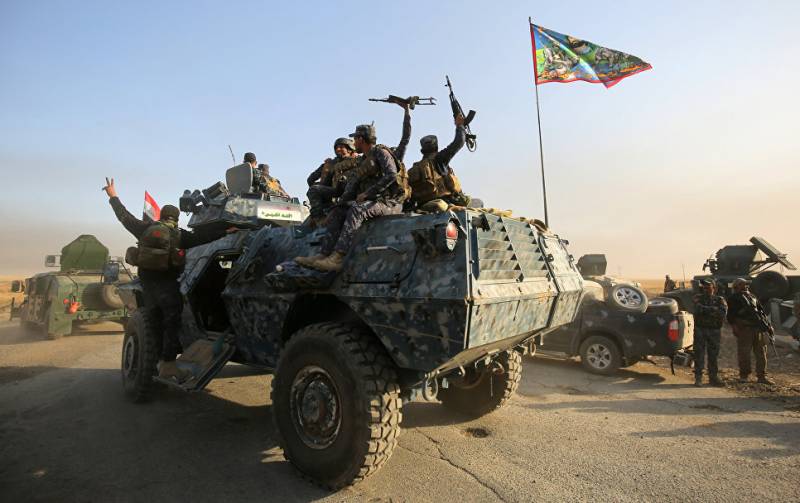 There is a purchase of weapons. The goal is to deliver it as soon as possible, in accordance with the capabilities of the suppliers,
the report said.
Canada has been supplying weapons and ammunition to Kurdish formations in Iraq since 2014, to help them in confronting IG terrorists (the group is banned in the Russian Federation).
Last year, small-caliber individual weapons were sent to the Peshmerge. "We have provided Kurds with small-caliber weapons, individual weapons, because we need to be able to train them in the right combat units for the upcoming operation, and we are working in the direction of this," said Canadian Defense Minister Harjit Singh Sajan.
The agency recalls that since October 2016, Kursk troops as part of government forces have been conducting an operation to liberate Iraqi Mosul. Army units, militia and "peshmerga" take part in the storming of the city. With air advancing supports
aviation
an international coalition led by the United States.