Visitors of the Kharkov department of the Nova Posta express delivery service found two towers for BTR-4 on the cargo area, reports
Defence.ru
.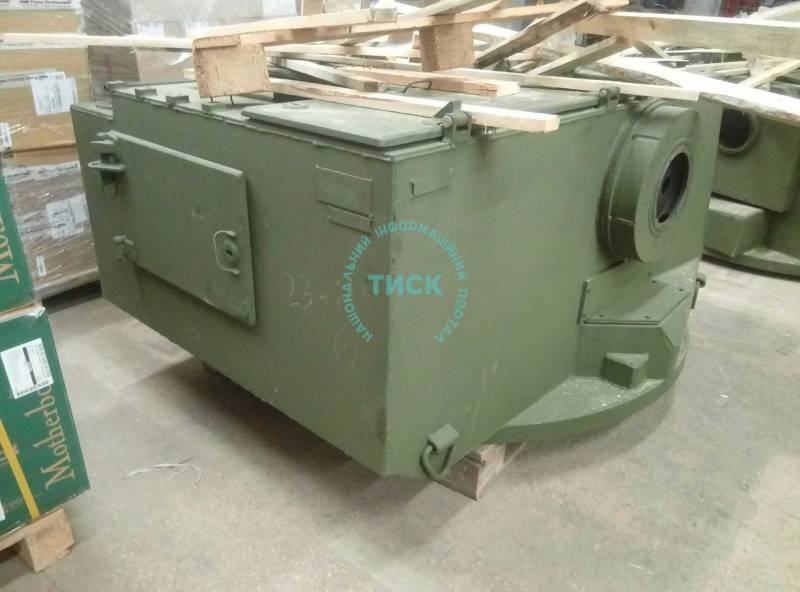 The photo of "parcels" was published on her blog by Diana Mikhailova.
"Heavy colossi arrived there from the Zhytomyr armored plant. How they got there, is still a mystery. Apparently, this method of sending components for armored personnel carriers for assembly is more economical, "the commentary to the photos says.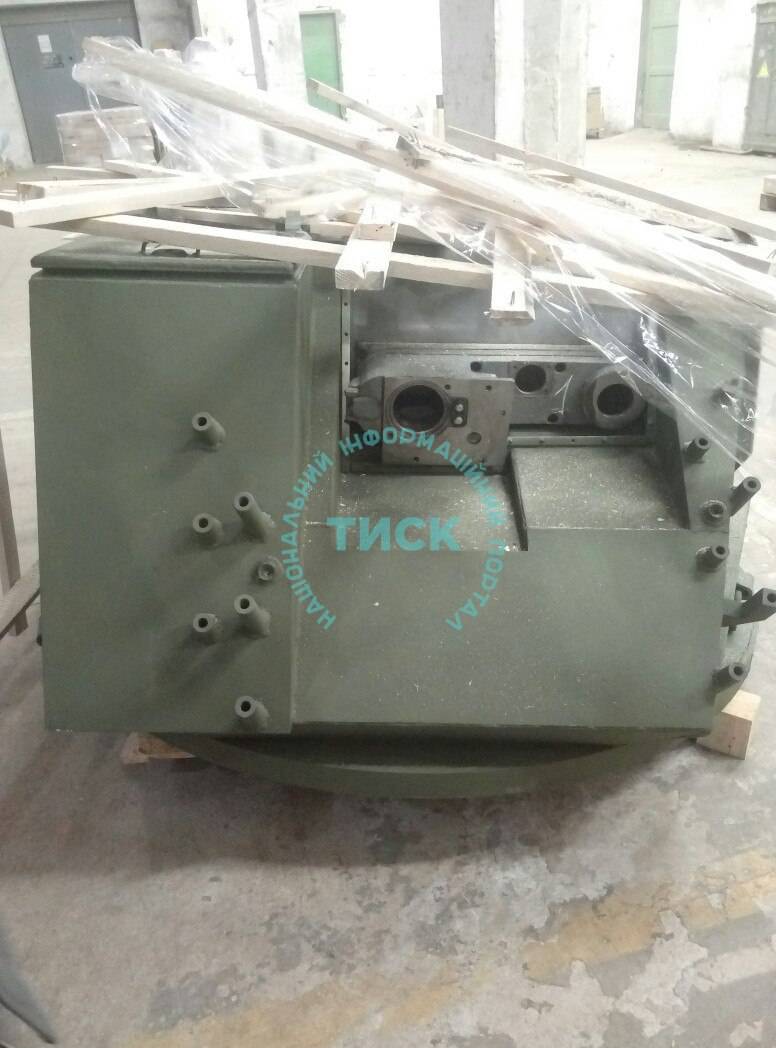 According to the manufacturers, the Ukrainian BTR-4 "Bucephalus" is designed to transport personnel and their fire support.
"BTR can be a base vehicle for equipping special rapid reaction forces and marines. He is able to conduct military operations in various conditions, including the conditions of use by the enemy weapons mass destruction. It can perform tasks both during the day and at night, in different climatic conditions, on roads with different pavement and in complete off-road conditions ",
- said in a statement.