US strategic drone RQ-4 Global conducted another reconnaissance flight in the sky over Ukraine, reports
Military Informant
with a link to a site tracking the movement of the military
aviation
.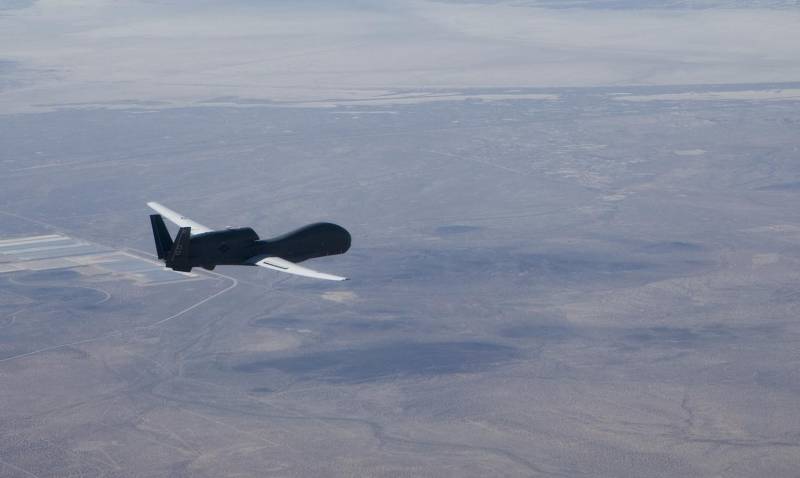 "According to the transponder data (a transceiver device transmitting information about the movements of the aircraft), an unmanned drone flew along the collision line of government troops with separatist detachments in the east of the country",
- said in a statement.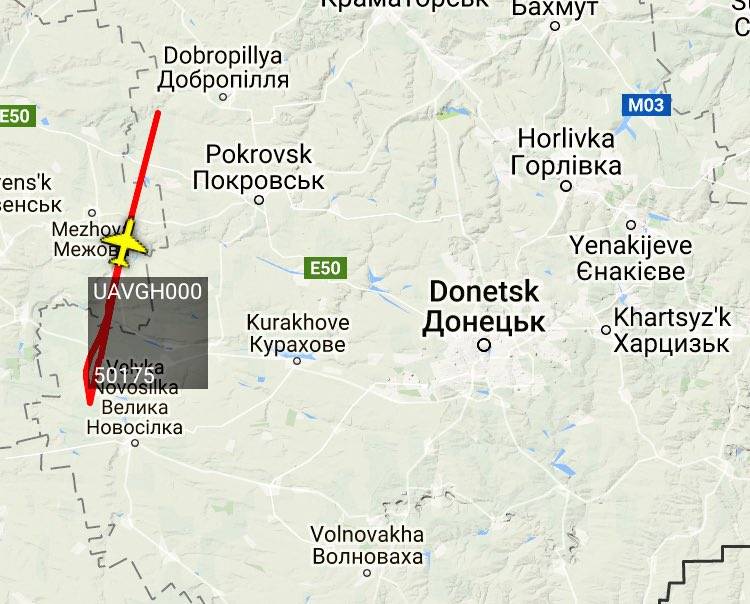 It is noted that RQ-4 Global Hawk produced by Teledyne Ryan Aeronautical (a subsidiary of Northrop Grumman) can be in the air for up to 30 hours at altitudes up to 18 km.
Two days earlier, RQ-4 Global Hawk made a reconnaissance flight over Libya. In total, he spent an hour in the air 21.
The drone is based on the Sigonella base in Sicily. Earlier, the NATO command and the US command in Africa stated that flying the RQ-4 Global Hawk UAV is not a secret.