The Pentagon did not include in the open database information on thousands of lethal air strikes inflicted during operations in Afghanistan, Iraq and Syria, starting with 2001. The military called this state of affairs common practice.
RIA News
Post of the Military Times.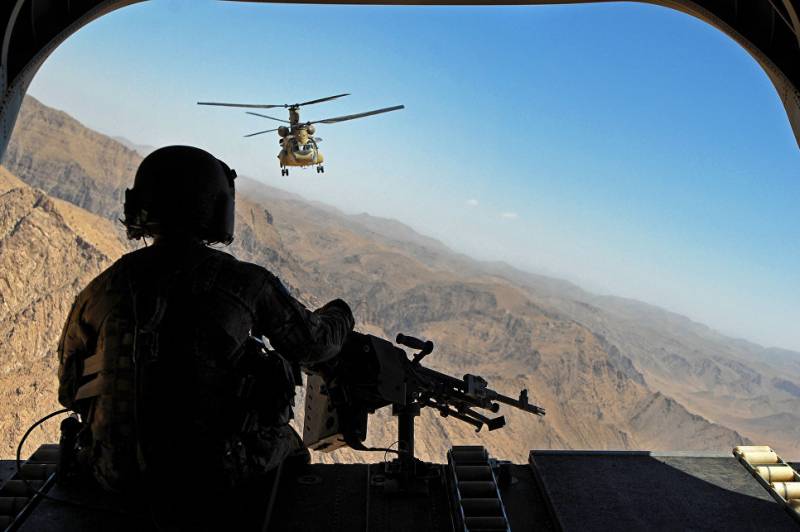 "Only in 2016 were not recorded in an open database of 456 airstrikes inflicted in Afghanistan. This database is maintained by the US Air Force, and it is supported by Congress, military analysts, US allies and researchers ",
- stated in the material.
The blows were delivered by helicopters and unmanned vehicles.
According to the information, the mentioned database was incomplete, starting with 2001 g, "when the war on terrorism began".
A military source of the publication explained that the Air Force did not try to hide the number of combat sorties - this was how the air strikes were tracked in the past.
It always has been. We do not track, for example, the number of attacks made (by helicopters) Apache,
said the source.
The publication finds this attitude to statistics strange, "since the last 15 years most often in the fight against terrorist groups, the American army uses Apache helicopters".