The British Defense Ministry made serious miscalculations in creating destroyers of the 45 project, which made them defenseless against Russian submarines, the Sunday Times reported, citing British Rear Admiral Chris Perry.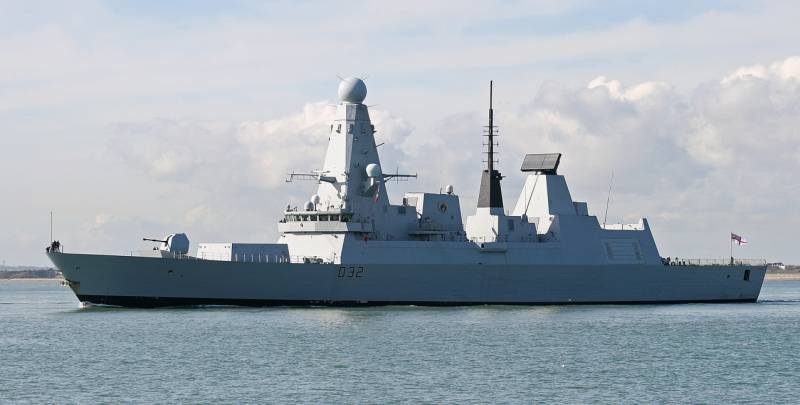 "The investigation of the Sunday Times revealed deficiencies in the equipment supplied, and also found unsuccessful procurement transactions at a time when fears were growing that the armed forces would not be able to protect the UK in the event of a serious military attack," the article cites.
RIA News
.
According to Perry,
"Submarines can detect new destroyers at a distance of 100 nautical miles (just over 185 kilometers), because ships make such a noise under the water, as if they were boxes with wrenches. "
The admiral noted that the military department "invested money in the development of anti-aircraft and anti-missile defense systems, but did not take care of the protection from submarines." Meanwhile, Russia has submarines, which experts call the "black hole" because of their quietness (we are talking about "Varshavyanka"), he added.
According to the newspaper, each ship of the project 45 cost the British budget £ 1 billion.
Earlier it was reported that new destroyers are constantly breaking down, and that the possibility of sending them for modernization, which involves the replacement of one of the engines, is being considered. At the same time, in the hull of the ships "will have to cut through huge holes," recalls the publication.