Despite the protests of local authorities and the public, on Monday in the north-west of Okinawa, resumed work on the construction of the American military airfield, reports
RIA News
Post Japanese agency Kyodo.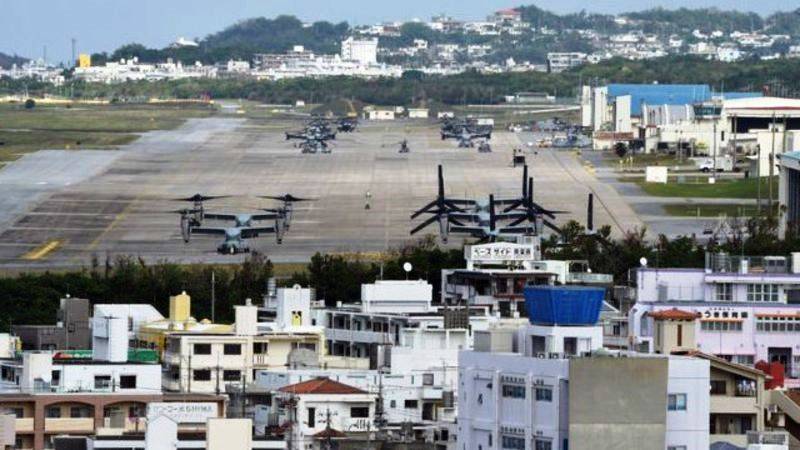 "At the present stage of work in the area of ​​the village of Henoko, the installation of 200 concrete blocks is planned as a shield to prevent pollution of the sea by construction debris," the report says. At the same time, Japanese experts will probe the seabed in the place where the take-off and landing side will be built.
It is planned to transfer to the area of ​​the island the American base "Futemma", located in the densely populated center of Okinawa near the city of Ginowan.
Work began on October 2015, but was suspended due to opposition from the prefectural administration and the local population. The central government, associated with US security commitments, managed to defend the construction through the courts.
According to officials, the transfer of the base is carried out in order to save the inhabitants of Ginowan from the threat of the collapse of American planes and helicopters.