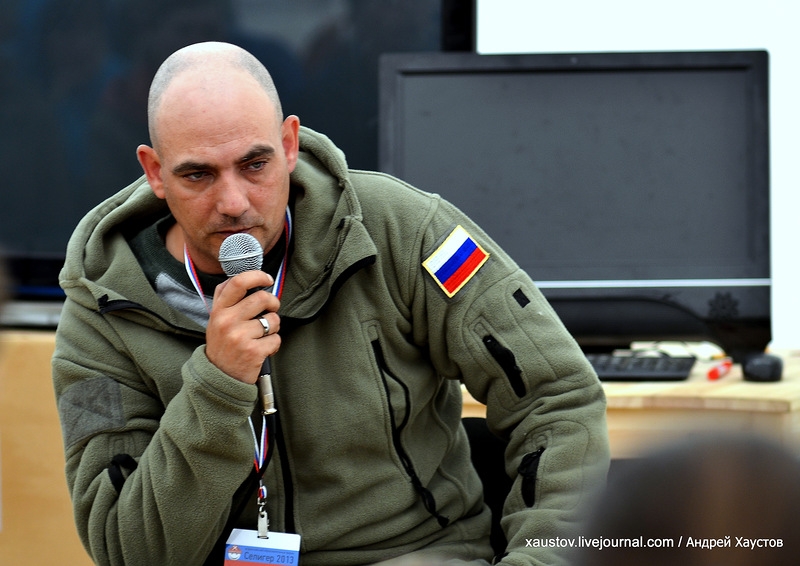 Russia will not send troops to Ukraine. Return this country filled
cryptobanders
, in the fold of fraternal peoples extremely early.
And Russia will not return it at the cost of the death of its soldiers and the Militia.
About this writes the military commissar of "Komsomolskaya Pravda" Dmitry Steshin.
At the same time, the chance to return Ukraine bloodlessly remains. And Ukraine will have to comply with the Minsk Agreement.
"...
They think in vain that a person who knows how to play a long, almost "endless" game by today's standards will lead to that. Is it possible that this man, who exactly ten years ago condemned the unipolar world in the "Munich speech", suddenly starts playing "Chapaev" with the help of chess?
Will take and suddenly bring down the folding relationship with the world center of power? Will allow himself and his country to exchange billions in investments in the social sphere of Donbass and other assistance for two stumps in the administrative borders + Crimea with sanctions burden? All the more so under pressure
disrespectful people in embroidered shirts
and through their stupid Neanderthal provocations: they shot at Donetsk, received an offensive in response, recorded in the Western media, declared themselves the injured party in the UN Security Council?
Nooo "
People in embroidery
»
must comply with the "Minsk Agreement
Subscribed to. And the point. Even if these agreements lead them to political collapse.
Because a person playing "in the long", as well as many, many millions of people behind him, needs all of Ukraine. In fraternal, familiar form. All!
Only without such a normal, thoughtful and harsh "work on mistakes", no one will accept it back to the friendly family of nations. Enough, taken a couple of times. And both times - "on the cola bast, start over." At the moment, if without hypocrisy, I see that the majority of the population of Ukraine are satisfied with everything. As arranged by ISIL (a terrorist organization banned in the Russian Federation - author's note), the almost one million population of Mosul, for example. And as Kurdish political scientists and the military, in horror, told me that they did not know how to be, "when a million Wahhabis will move to us under the guise of refugees". And millions of 20-30 crypto Bandera do not want to take in your family? Not? "In Ukraine, the majority are" normal "" - that's why they sit for the third year, keep quiet, wait, whose will they take? Do you offer for them to die the militia or the Russian army?
It is early today to return Ukraine, and tomorrow it will be too early. In time is between the final formation of the "Gulyai-Polya" and the first man-made disaster at the Zaporizhzhya NPP. Sorry for the cynicism. Ideally, through a change of power, almost bloodless. And in this direction also work.
We suffer, although the heart hurts. Who can not tolerate - praying, there is someone for ", - wrote Steshin.