Unknown abducted a gunshot
weapon
from the car of French soldiers who went to dinner at the restaurant "McDonald's", - reports
RIA News
Post TVI LCI.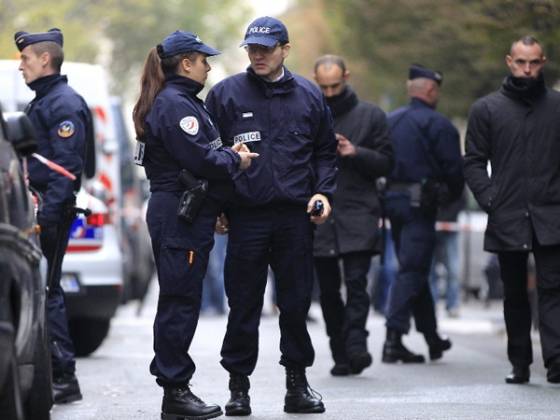 According to the information, the incident occurred in broad daylight on Thursday in the commune of La Verpilliers of the department of Isere in south-eastern France.
"Three soldiers returning after participating in a security operation in Paris entered McDonald's, leaving regular FAMAS assault rifles in the car,"
- said in a statement.
Returning, the servicemen saw that the side window of the car was broken, and two rifles and ammunition for them were gone.
The soldiers called the police. At present, a search operation is underway involving dozens of law enforcement officers and a police helicopter.
According to preliminary data, there were two criminals. Investigation is underway.