NATO will begin to expand its efforts in the fight against the group of the IG (banned in the Russian Federation) in Iraq, including conducting its own training of Iraqi military personnel, reports
RIA News
Statement by the Secretary General of the Alliance Jens Stoltenberg.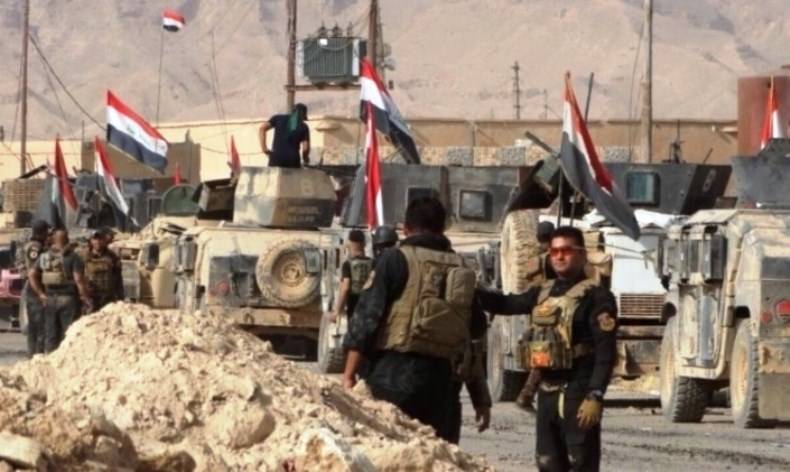 The training of (military) in Iraq is limited, but these scales vary. And I am confident that NATO can and should do more in this direction. This is only the beginning, then we will make an assessment, we will work with the allies and see what else can be done,
Stoltenberg told the Wall Street Journal.
According to the newspaper, the NATO mission to train the Iraqi military "will include from 10 to 17 staff, most of whom will be in the country permanently, the rest - to join them on a rotational basis."
At the same time, "Stoltenberg said that NATO assistance would be more substantial than the deployment of its officers," the newspaper writes.
"NATO support for the coalition implies many different elements," the Secretary General added.
Earlier in the White House reported that Donald Trump on Sunday will hold a telephone conversation with Stoltenberg.