The US Department of Defense published, but then promptly removed from its site a video that was "produced" during a raid in Yemen, reports
REGNUM
a message from Reuters agency from 4 February.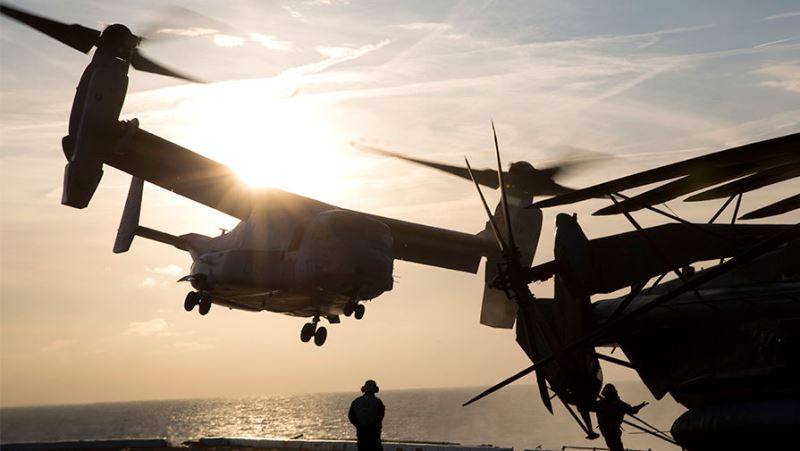 The video clip, which was published and then deleted, was one of the 25 videos that appeared in the 2007 year,
Adam Reisman, senior analyst at SITE intelligence group, told the agency.
According to him, the only difference is that the military imposed subtitles on the video, captured by jihadists.
A spokesman for Central Command, John Thomas, confirmed that the video was indeed deleted because its content was 10 years old.
"We don't want it to seem like we were trying to render the old video as new," he noted.
However, US Defense Spokesman Jeff Davis believes that the footage has not lost its relevance.
"It doesn't matter when the video was made,
- considers Davis. - ABOUT
but still illustrates who they are and what their intentions are. "
The publication reminds that the Pentagon reported on 30 in January about an operation in Al-Bayda province in Yemen, during which 14 was destroyed by al-Qaeda militants (organization banned in the Russian Federation). In the battle also killed a fighter of the elite US special forces "Seals".
At the same time, local doctors reported the death of the civilian population. According to their data, in addition to militants, 30 civilians, including 10 women and children, were killed.