The Naval Air Warfare Center Weapons Division (NAWCWD) at the US Department of Defense modified Israeli anti-tank missiles to destroy air targets, reports
Warspot
with a link to navyrecognition.com.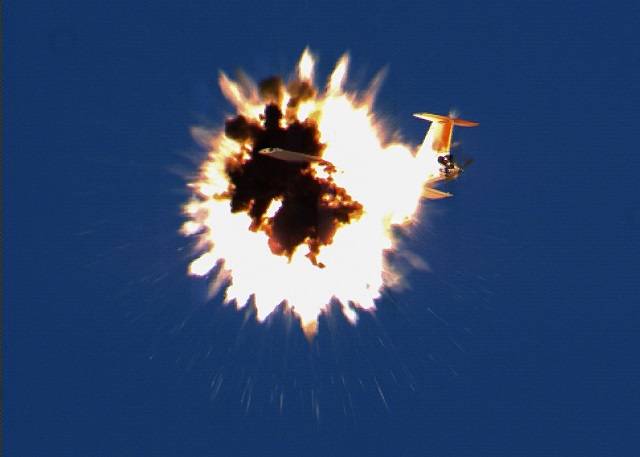 The moment the Outlaw drone hits a Spike missile
Missile tests took place in December last year, but it became known only now.
"At the test site China Lake, located in the Mojave Desert (California), NAWCWD employees shot down two target drones Outlaw, spending on each of them one rocket," - writes a resource.
The modification of the missiles began in 2013. Then the specialists mounted the anti-tank complex on a special launcher equipped with a radar "to assess the ability to see and hit air targets."
In the course of further work, the designers supplied the rocket with a radio-fuse. This allowed on tests to achieve 100-percent damage to airborne objects — even in the event of a miss, the radio-fuse was activated, and the target was destroyed by shrapnel and a blast wave.
"Currently, specialists are completing debugging of electronic systems of the rocket, and in the near future this development can go into mass production. Creating a new version of the ammunition will allow the US Marine Corps to have a single light and powerful rocket capable of hitting armored vehicles, shelters, as well as surface and air targets ",
- said project leader Gavin Swenson.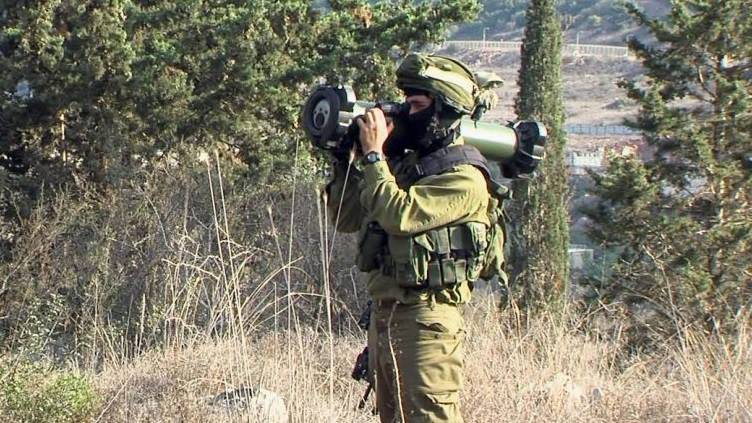 Help resource: "Spike - a family of Israeli missiles, developed in 90-ies by the company" Rafael Advanced Defense Systems. " Spike is a multipurpose multiplatform electro-optical rocket system designed to destroy armored vehicles, protected objects and engineering structures, as well as surface targets and enemy manpower. Rocket launch can be carried out in three main modes:
"Shot and forget"
,
"Shot, noticed and corrected"
и
"Shot and sent"
».