The first prototype of the Il-112 light military transport aircraft entered the final assembly shop of the Voronezh Aviation Plant (VASO), reported
press office
enterprises.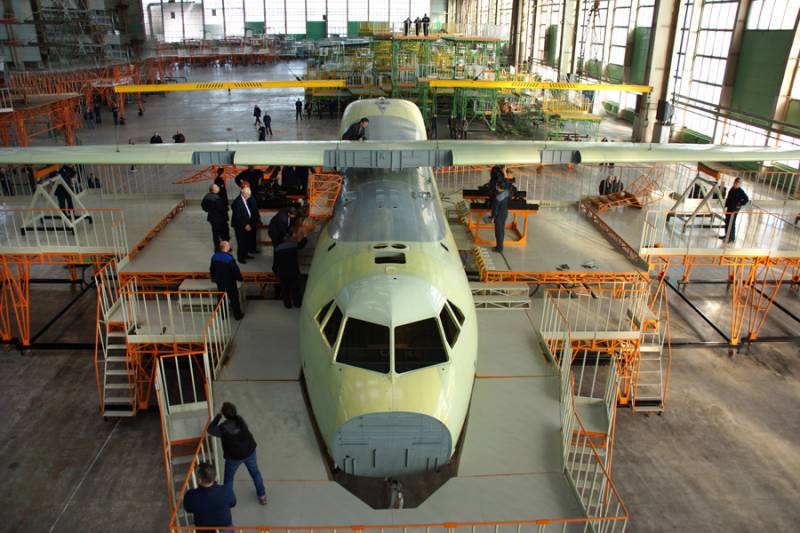 Specialists have completed the most important stage of the production cycle for the creation of the aircraft - the docking of the wing with the fuselage.
"The wing of the IL-112В is a monolithic structure, which is a unique feature of the new lightweight transport. Instead of two separate consoles connected to the center section, the one-piece IL-112В is mounted on top of the fuselage with the help of power elements and special mounts. This design solution will facilitate the weight of the aircraft, which will make the aircraft more cost-effective to operate, "the release says.
It is assumed that the glider will be fully ready by the end of February. Then the specialists will start the installation of the engines, equipment and systems of the aircraft. At the same time, the second prototype is being assembled.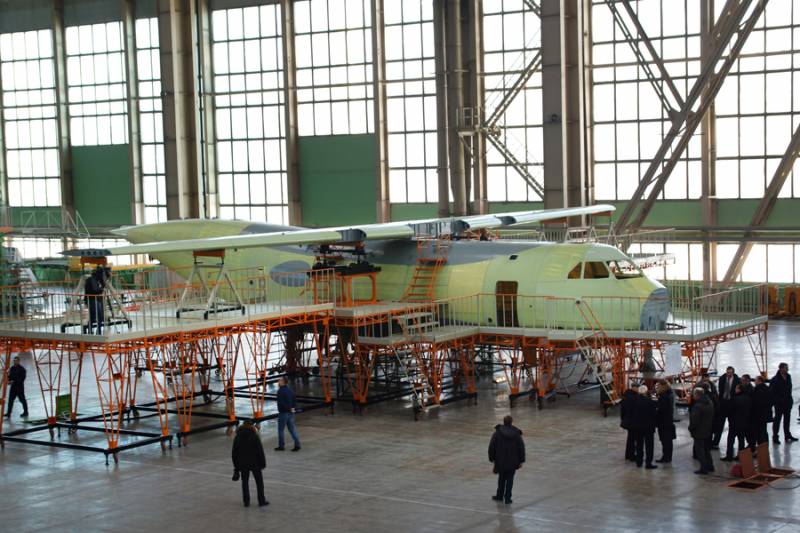 The machine is built entirely from domestic components, it will be equipped with equipment on the Russian element base. Our common task is to make a plane that is not inferior to modern foreign analogues. It will be mounted new systems that are applied, for example, on the upgraded heavy transporter IL-76MD-90А,
quoted by the press service of the general director of JSC "IL" Sergei Velmozhkin.
It is also reported that production facilities allow to collect from 8-mi to 12-ti IL-112 per year, depending on the volume of incoming orders.