Higher educational institutions of the Ground Forces will take charge of the Suvorov schools and cadet corps of this type of Armed Forces, reports
Interfax-AVN
a message from the Ground Forces Commander Oleg Salyukov.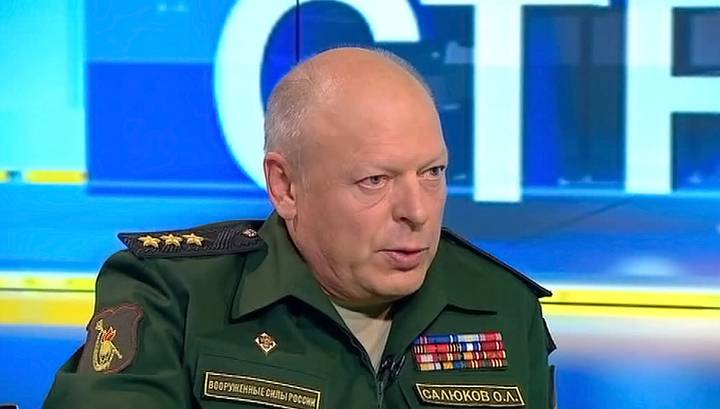 Today we discussed the issues of patronage over our Suvorov schools and cadet corps. Certainly, the courses of our Moscow Higher Military Command School, Kazan, Novosibirsk, Blagoveshchensk Schools have already been assigned to certain classes of Suvorov and Cadets,
said Salukov.
He noted that "a personal example of cadets and graduates of military universities will be one of the main arguments for the younger generation in favor of further service in the army."
"Moreover, if the guys express a desire to enroll in flight schools, go to the fleet, we will not mind. We all serve the same cause, and our task is to give the next generation a motivation for military service, "the general emphasized.
He also offered to provide graduates of the Suvorov schools and cadet corps with certain privileges when entering military schools.
If suvorovtsam and cadets can not enroll in universities without exams, they should be given certain preferences when entering military universities. The years that the guys spent in the schools should not be in vain,
- said Salukov.
He promised to discuss this issue with other commands. "I think the commanders will support me. We are committed to giving the green light to graduates of our pre-university institutions, "he said.