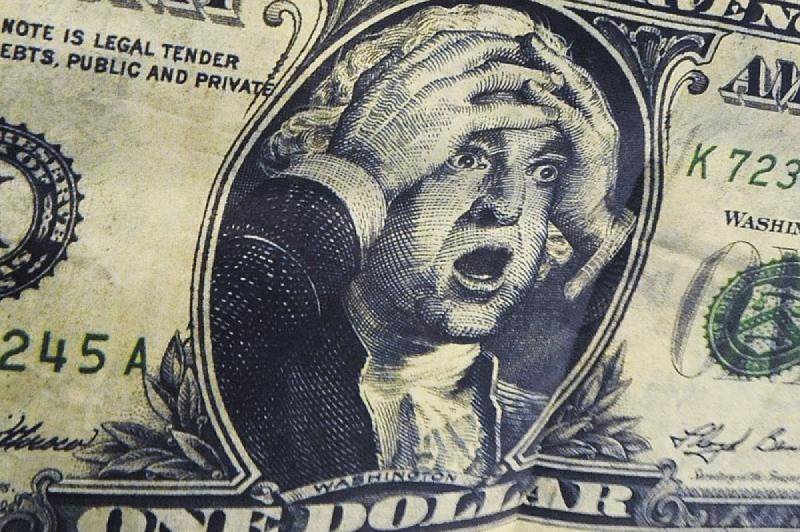 Rising consumer prices, an increase in the cost of mobile communications and the Internet, the depreciation of the hryvnia, an increase in tariffs for utilities and public transport — this is what 2017 brings to the house of every ordinary Ukrainian. And the official leadership and numerous economic experts will once again urge people to tighten their belts and, as usual, blame Russia and personally President Vladimir Putin for all the troubles.
During the time Poroshenko was in power, the whole range of goods and services available to the population of Ukraine went up in price by 200 — 400%. This list includes almost everything: from the cost of education and health care to, naturally, the growth of tariffs for housing and communal services, which were touched by a more than fourfold jump in prices.
In 2017, due to the adoption of "effective" measures by the government to stabilize the crisis, stable growth will continue, but it will not affect social and economic indicators, but various payments and tariffs, which, according to various forecasts, will increase from 20 to 50 percent.
It makes no sense to list the whole array of areas that will go "on the rise", since it is easier to list what will not be increased: salaries and pensions. Of course, the income of Ukrainians will grow on paper, since the law came into force on January 1, according to which the minimum wage is 3 200 hryvnia, which is twice the previous value.
However, the increase in the minimum wage will not affect the standard of living of ordinary citizens, who, due to rising production costs, will pay more. And really, what's the difference, how much do you get, if the increase in prices corresponds to or exceeds the growth of salaries? Let's not forget about the guaranteed growth of the rate of inflation, especially striking at the most socially vulnerable segments of society: teachers, doctors, pensioners and the disabled.
In general, how about living, one wonders ... After all, the pace of achieving new depths of crisis for the next revolution of fluidity will simply leave people alone, and successful businessmen and economists will continue to plunder the country with impunity and leave for permanent residence in the United States.