According to the Internet portal
warspot.ru
, Turkish Ministry of Defense announces a tender to select a contractor to work to improve protection 200
tanks
German and American production: 40 M60A3, 40 Leopard II A4 and 120 M60T (M60A3 tank, modified by Israel Military Industries). For these purposes, it is expected to spend $ 500 million.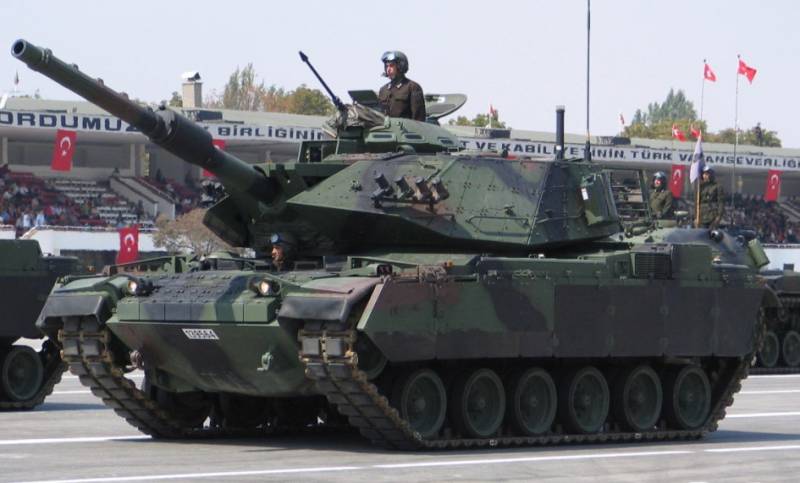 The main consideration in the consideration of applications will be given to improving security, including the possibility of installing active protection systems on tanks. Five Turkish companies are going to take part in the tender: Aselsan, Roketsan, BMC, Otokar and FNSS. The choice of several contractors is possible, each of which will perform a certain stage of work. Summing up the competition is expected before the end of 2017.
The modernization of the aging tank fleet is unplanned and was launched for two reasons. First, the EU sanctions do not allow the production of a new Altay tank to be launched,
left without engine
. Secondly, the loss of tanks by the Turkish army in the conduct of hostilities in Syria, including those considered highly protected
Leopard II A4
, forced to revise the existing criteria for the necessary protection of combat vehicles.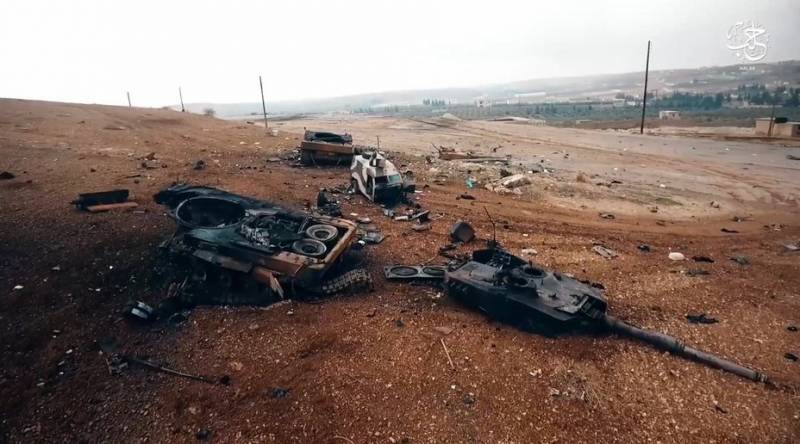 Leopard 2A4 Turkish army destroyed in Syria