In the United States are afraid that the lifting of sanctions will lead to a sharp increase in the Armed Forces of Russia, writes Defense One.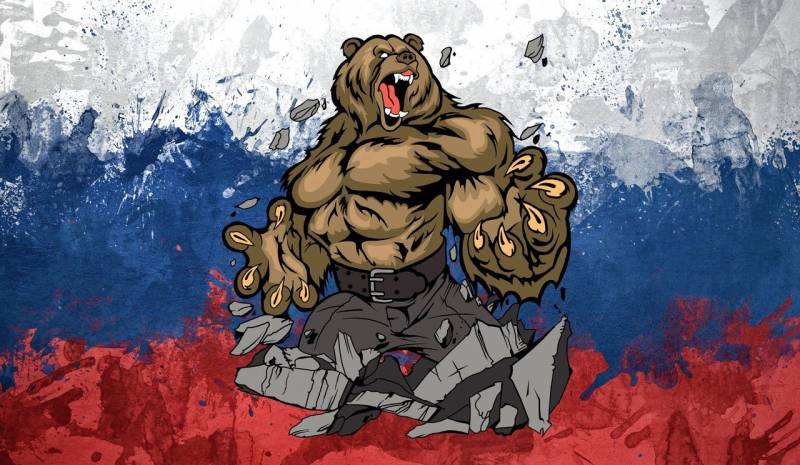 "A number of military experts in the United States have concerns that the possible lifting of anti-Russian sanctions by Donald Trump will allow the Russian defense industry to gain access to some of the most important technologies, which will significantly enhance Russia's military potential," the article quotes
RIA News
.
The publication notes that the Russian armed forces are considered second only to the US, emphasizing "the perfection of Russian air defense systems, armored vehicles, as well as fifth-generation fighter aircraft under development."
In addition, the Russian army is growing quantitatively. So in 2014, the First Guards was recreated
tank
army stationed in the west of the country.
This army affects the situation in Europe by the very fact of its existence: it forces the units sent for reinforcement to the Baltic states to shudder, and Eastern European countries are scared to death,
quotes the publication of the head of the Independent Potomac Institute for Political Studies, Pentagon consultant Philip Carber.
According to the author of the article, "access to technology from the list of US military products will increase the already significant Russian military power, turning the" Russian bear "into a real monster." However, he notes that although the existing sanctions do not constitute an insurmountable obstacle to the development of the Armed Forces of the Russian Federation, they nevertheless "seriously complicate the obtaining of military-important technologies."
But if all restrictions are removed from Moscow, this task will be greatly simplified, the publication concludes.