According to the Internet portal
mixednews.ru
, Roscosmos and NASA are planning to join forces for a joint study of Venus. As part of the Venus-D mission, a long-lived artificial satellite (3 of the year of operation) and a descent module (designed for several hours of operation) will be sent to the planet. Budget constraints do not allow to increase the location of the apparatus on the planet. It is supposed to detect the microbial form of life and more thoroughly analyze the organisms that, according to one theory, live in the atmosphere of Venus. The last successful landing on the surface of the planet was made by the Soviet apparatus Vega-2 back in 1985 year.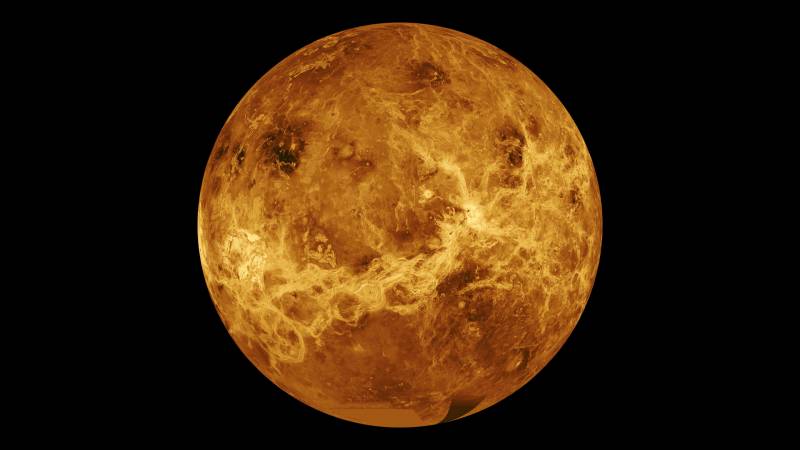 Russia proposed this project three years ago, its discussion has been going on for two years now. In October, 2016, NASA Deputy Director Dave Newman announced NASA's interest in participating in the Venera-D program. The leading role will be assigned to Russia, its task is to develop a launch system, descent vehicle and an artificial satellite. NASA requires scientific instruments and other assistance. The final report on the preparation of the mission will be presented in February. The launch of the mission is scheduled for the second half of 2020.
NASA has previously approved two missions to Venus - VERITAS and DAVINCHI, designed primarily to study the surface and atmosphere of the planet.