Training complex marine
aviation
THREAD in Yeysk will be adopted this year, reports
RIA News
report of the commander of the IA Navy Major General Igor Kozhin during a ceremony in Zhukovsky.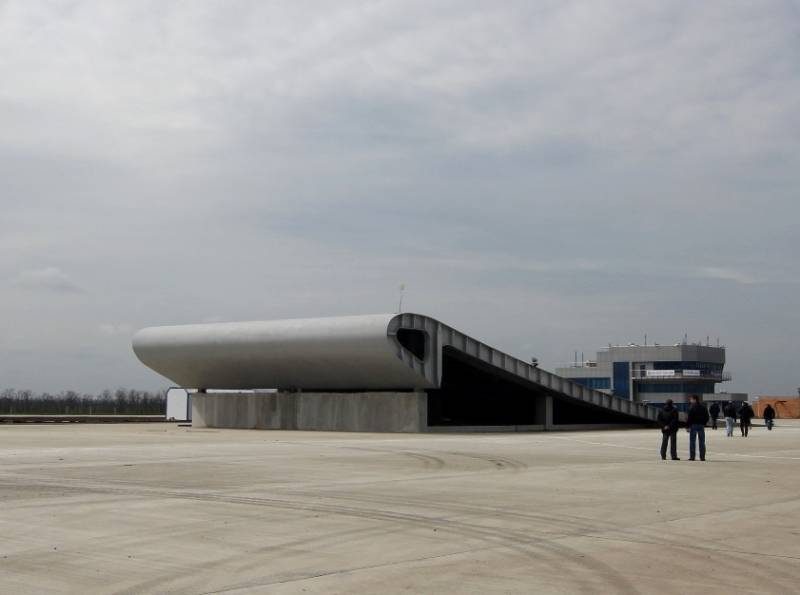 As already reported, today a ceremony was held in Zhukovsky dedicated to the assignment of the next modernized anti-submarine aircraft to the name of the former commander of naval aviation, Colonel-General Viktor Potapov.
Today, the test complex in Saki is fully operational with us, and Yeisk is undergoing state tests and partially working for naval aviation. This year we will complete state trials completely,
reported the major general.
Kozhin added that after the NITKA in Yeisk will be put into service, modernization work will begin at the Saki complex. They will last approximately 5 years.