Pentagon intends to transfer part
tanks
Abrams from Poland to the Baltic states, closer to Russian borders, reports
Defence.ru
with reference to The Wall Street Journal.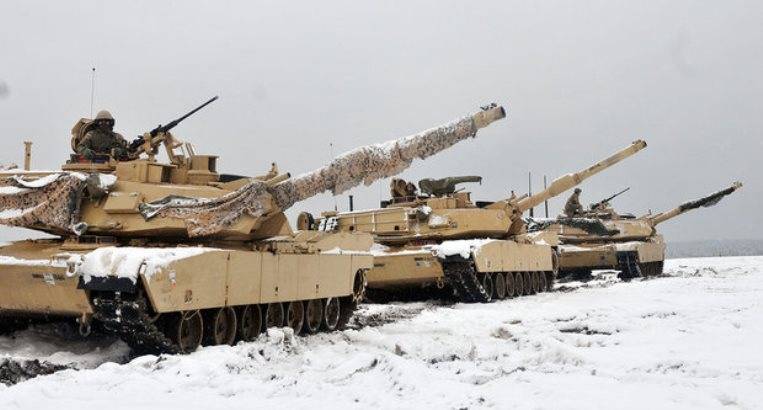 The transfer will be carried out after the end of the US-Polish exercises. How many tanks will be transferred is not specified. It is only noted that in the Baltic countries the units will be on a rotational basis.
The newspaper reminds that the decision to place tanks in Europe was made at the Warsaw NATO summit in 2016.
"The number of the brigade is 3500 soldiers. In particular, they have at their disposal 87 Abrams and 18 X-guns of the Paladin 155 self-propelled howitzer, "the publication says.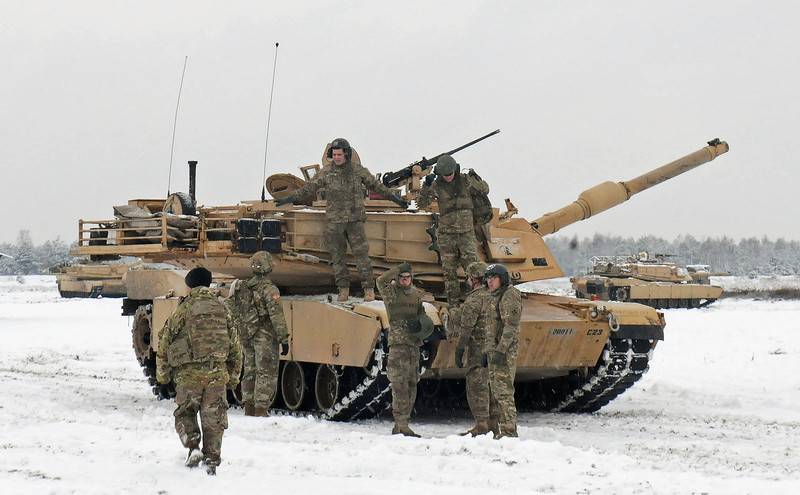 A multinational NATO battalion will soon appear in Poland. It will include soldiers of the United States, Poland, Germany, Britain and Romania.
According to the report, the US will also strengthen its presence in Europe by increasing the helicopter grouping and deploying an additional unit of 900 people.