According to the newspaper "
Look
»
bill
about recognizing the exclusivity of the Ukrainian language causes discontent among the public of the regions of the country with their ethnic characteristics.
As the former mayor of Uzhgorod, Sergey Ratushnyak, stated, "this is the path to confrontation and confrontation. If Kiev continues to promote such laws, then we (the Transcarpathian region) will have nothing left but to build the walls of the Crimean, Donbass, Chernivtsi, Odessa and Lviv districts and isolate themselves from the hated Kiev government in the style of Trump. " The initiators of the bill, S. Ratushnyak called "Bandera", which in the realities of modern Ukraine is actually praise.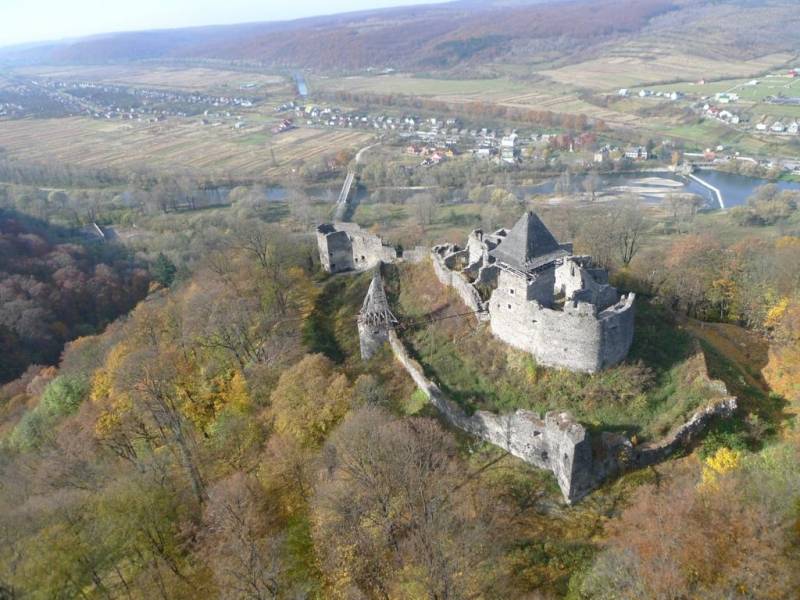 Separatist sentiments in the Transcarpathian region are a constant headache of Kiev. In March, 2015, the congress of Ruthenian organizations in Transcarpathia adopted a statement of intent to seek recognition from the Ukrainian authorities of Ruthenian nationality and autonomy of Subcarpathian Russia. In May, 2015 of the year, representatives of Transcarpathian Rusyns staged a rally outside the presidential administration building in Kiev, demanding to recognize the results of the 1991 referendum and grant Transcarpathian region a status similar to that granted to the Donbas by the Minsk agreements. In December, 2016, the Transcarpathian Ruthenians declared their intention to pursue their national autonomy by recognizing the results of the corresponding referendum held in 1991.