In the Russian center for reconciliation of the warring parties in Syria, it was reported that on the eve of the transport aircraft of the Russian Aerospace Force, humanitarian aid was parachuted into the ISIL (an organization banned in the Russian Federation) Deir ez-Zor besieged by terrorists. The humanitarian aid was collected by the United Nations. From the message:
Russian aircraft using parachute platforms in the area of ​​the city of Deir ez-Zor delivered 20,7 tons of humanitarian aid - food products received by the Syrian authorities through the UN.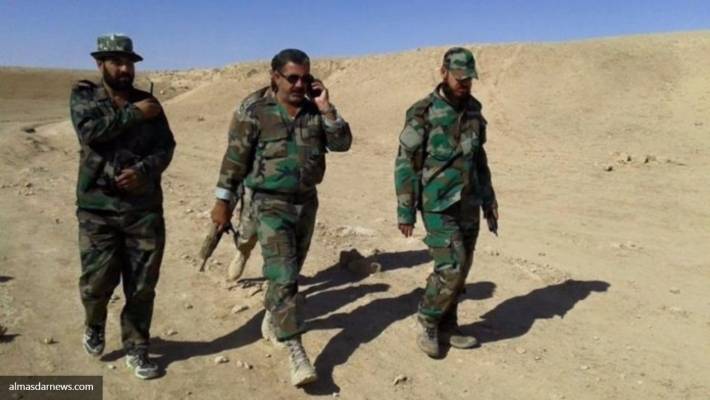 In addition, the Russian military focal point conducted operations for the dissemination of humanitarian assistance in the liberated Aleppo. In this case, more than 15 tons of humanitarian aid has been transferred by local residents. First of all, we are talking about food: flour, cereals, canned meat.
A representative of the Russian Defense Ministry, General Sergey Rudskoy, reported on the situation in the Deir-ez-Zor region. His statement leads
Interfax
:
Using overwhelming numerical superiority, the militants are continuing to assault the positions of the Syrian troops. In the case of the capture of the city of its residents waiting for this genocide. The population of Deir ez-Zor can be completely exterminated. Currently, the city's garrison, with the support of the Russian Aerospace Forces, continues to resist ISIS terrorists.
According to some reports, ISIS militants increased the area of ​​controlled territories north-west of the city after another attack on the Syrian forces.