According to the Internet portal
warspot.ru
India's Soviet Air Defense Systems
2K12 "Cube"
200 will be equipped with new missiles, about which the Indian Ministry of Defense has published an international request for proposals. According to its content, the armed forces of the country are counting on missiles capable of hitting targets at a distance from 4 to 25 km with 80% probability of destroying an object from the first launch. The base missiles with which the Cube was armed could hit targets from 6 to 22 km with a probability of 70%.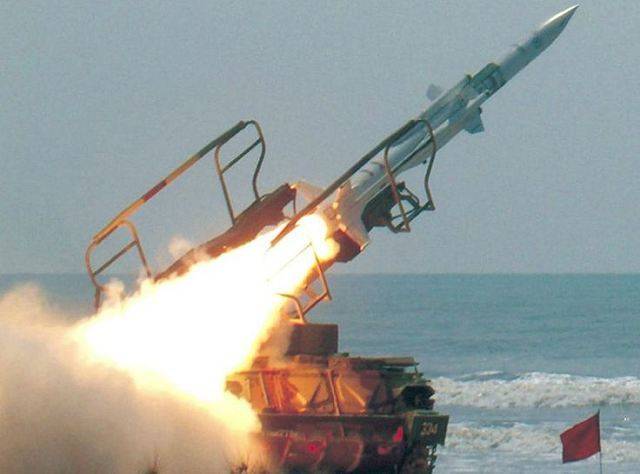 By 2017, the Indian Army was armed with 180K2E Kvadrat 12 complexes (export version Cuba). In 2015, the Indian Research and Development Organization (Defense Research and Development Organization) developed the Akash SAM air defense system to replace the "Cubes", but the pace of mass production of the new missile system does not allow the Soviet Union to completely replace the Soviet
weapon
.
2K12 "Cube" is a Soviet anti-aircraft missile system of military air defense developed in 1965 in the OKB-15 GKAT (a branch of the Scientific Research Institute-17, now the Research Institute of Instrument Engineering named after V. Tikhomirov). During mass production, which was carried out in the period from 1967 to 1983 year, more than 600 complexes were released in nine versions. According to the 2016 year, air defense systems "Kub" are in service with two dozen armies, mostly African and Asian countries.