In the Upper Chamber of the Russian Parliament, statements by the Lithuanian deputy Linas Balsis, who said that "the post-war borders have lost their force, and the Kaliningrad region must return to Europe, were not ignored." With such a statement, Balsis made a speech during the conference "Peace in 2017. A look from Vilnius.
The statement by Balsis, who issued the words on the need to "discuss the issue of the lands of East Prussia at the international level," was commented by the first deputy chairman of the international affairs committee of the Federation Council, Vladimir Dzhabarov:
Let them return first what they received from the Soviet government. Weak to return the Vilnius region?
According to Vladimir Dzhabarov, the statement of the Lithuanian parliamentarian is a banal attempt to draw at least some attention to himself. Reports about it
RIA News
.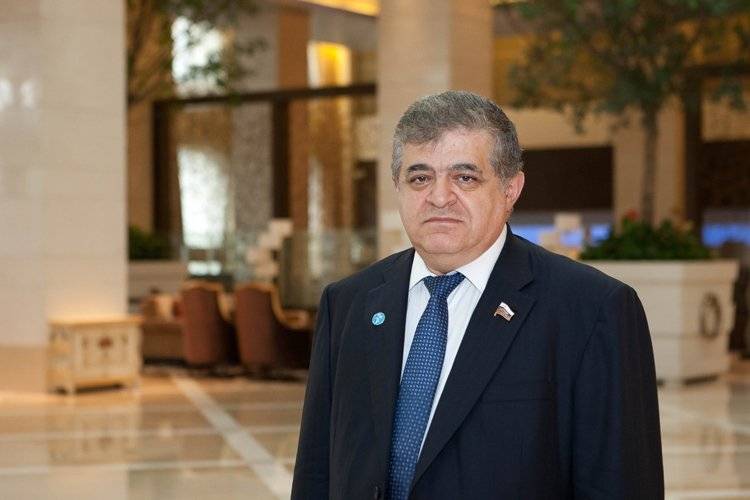 By the way, if the Lithuanian deputy offers to "return" the Kaliningrad region to Europe (Germany), then why doesn't he mention anything, in this case, considerable territories that were previously part of East Prussia will have to be returned from the official Warsaw. And if we consider the question of whether the post-war borders have "lost" force, then at the same time we will have to raise the question of the very existence of independent Lithuania, as the Russian senator rightly noted ...