In the coming 2-3, at the Sary-Shagan test site, testing of the latest anti-missile will begin,
RIA News
a message from the head of the department of combat algorithms and programs for connecting the missile defense system of the Russian Federation of Colonels Ilgar Tagiyev.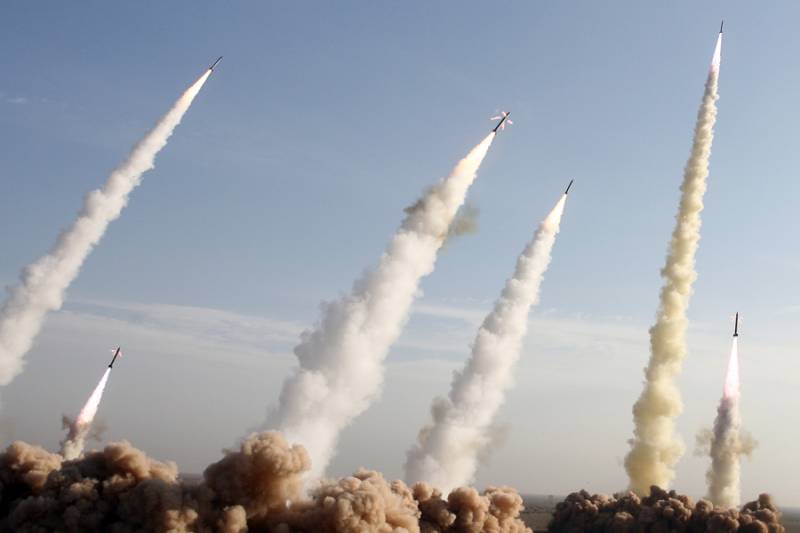 Every year at the Sary-Shagan test site, 1-2 test launches of anti-missile missiles in service are held to confirm their tactical and technical characteristics. Over the next two to three years, a new generation anti-missile missile, which is being created in Russia, will be tested there,
said Tagiyev on Echo of Moscow.
According to him, "the number of launches on Sary-Shagan will increase several times in the coming years, including due to the testing of a new product."
Tagiyev noted that the Russian means of interception, which are already in service, are among the best in the world.
"Suffice it to say that its (anti-missile) flight speed is at least 3 km / s, which exceeds the speed of the bullet several times," the colonel added.